Aphrodite Daily Diary 2023
Aphrodite Daily Diary 2023
Code:Diary 2023
AVAILABLE
With a nature-inspired cover, the yearly diary has everything you need to record important events, note key dates and appointments and set yourself helpful reminders. 
When you are buying 2 products, you get 3% discount.
When you are buying 3 products, you get 5% discount.
No ingredients found for this product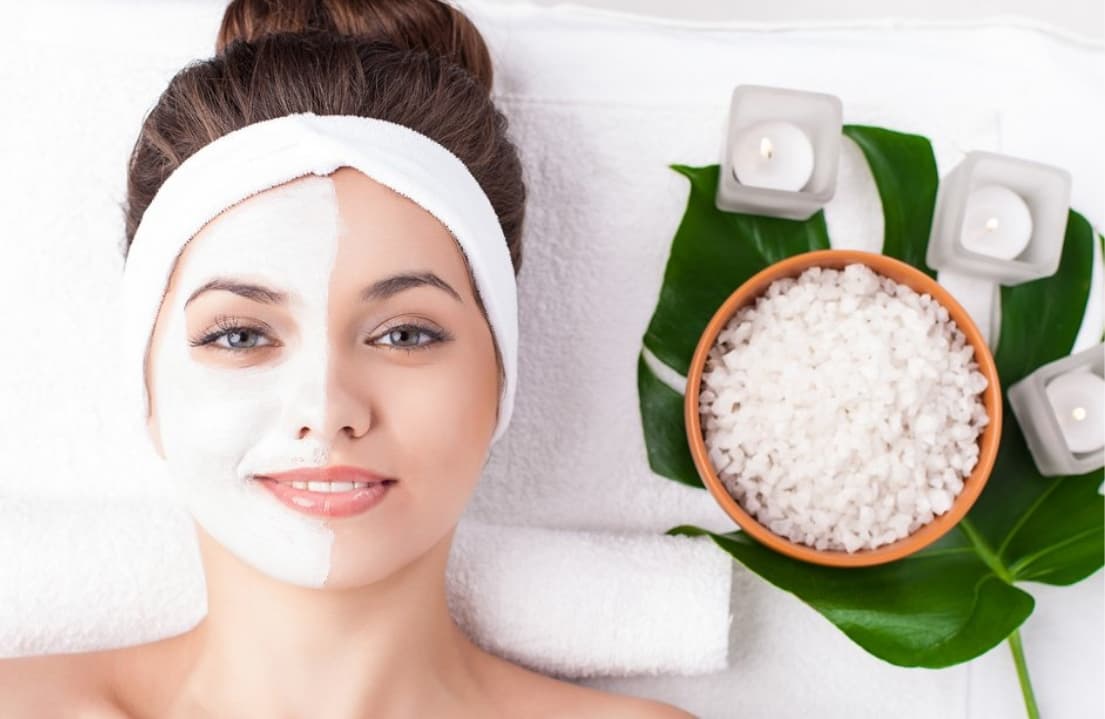 Ensure you never forget to stock up on your favourite Aphrodite essentials with our beautiful new 2023 diary. With plenty of space to note down reminders, set appointments and record important dates and events, it's a desktop essential for anyone who's resolving to be a bit more organised in the New Year. 



16 other products in the same category:
PRODUCT REVIEW
Reviews (0)

All reviews (0)
Has image/video (0)
Excellent (0)
Good (0)
Medium (0)
Poor (0)
Terrible (0)

Latest
Oldest
High rating
Low rating
Helpful