Best Sellers

All Products

Image

Welcome

APHRODITE REWARDS

Your membership gives you access to exclusive special offers, free samples, and complimentary gifts from the Aphrodite collection.

SIGN IN

Gifting

Image

About us

Best Sellers

Men

Gifting

Collections

APHRODITE REWARDS

Your membership gives you access to exclusive special offers, free samples, and complimentary gifts from the Aphrodite collection.

SIGN IN
Soothing Baby Cream for diaper rashes & skin irritations
Soothing Baby Cream for diaper rashes & skin irritations
Code:Z-34
AVAILABLE
There's nothing worse than see your baby in discomfort when they're suffering from diaper rashes or skin irritation, which is why we formulated our Soothing Baby Cream to save the day.
When you are buying 2 products, you get 3% discount.
When you are buying 3 products, you get 5% discount.
Soothing Baby Cream for diaper rashes & skin irritations
WHY YOU NEED IT
Calming ingredients provide instant relief against diaper rash and irritation
Skin is left feeling soft, supple, and boosted with hydration
Protective formula forms a breathable protective barrier to prevent future discomfort
Calendula
Anti-inflammatory, calming, soothing 
Chamomile
Anti-inflammatory, calming, soothing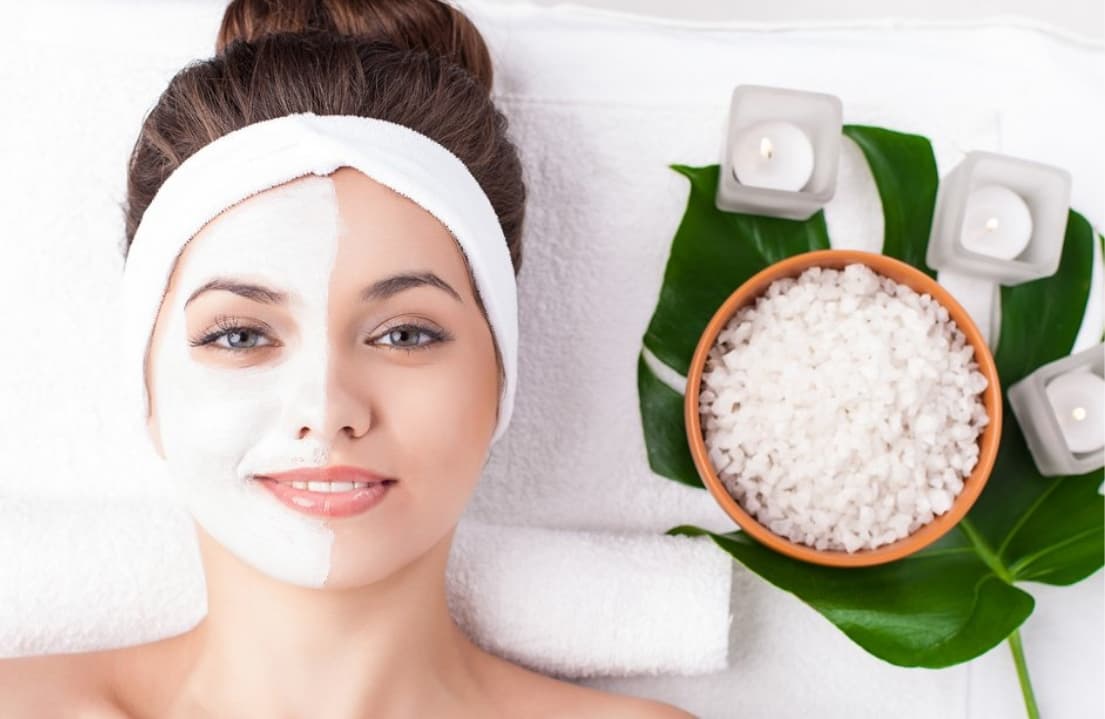 Gently apply on clean skin until absorbed after each diaper change especially at bedtime
Our Baby Cream has been formulated especially with your baby's delicate skin in mind. Not only does it soothe and comfort your child's fragile skin, but it also provides intense hydration and nourishment to quickly banish dryness and irritation. Enriched with natural extracts, the Aphrodite Soothing Baby Cream is a non-greasy formula that instantly calms angry skin and forms a protective barrier to stop diaper rash in its tracks. Cover your baby on all bases and say goodbye to nappy rash with our hard-working cream. 



3 other products in the same category:
PRODUCT REVIEW
Average rating
0.0
0 Review
Reviews (0)

All reviews (0)
Has image/video (0)
Excellent (0)
Good (0)
Medium (0)
Poor (0)
Terrible (0)

Latest
Oldest
High rating
Low rating
Helpful
View more -5 review
There are no available reviews. Write your review.
Write your review
You are only allowed to leave 1 review(s) for this product
Review submitted
Your review has been submitted and will be published once approved by a store admin.
Your review cannot be submitted
Your review appreciation cannot be sent
Report comment
Are you sure that you want to report this comment?
Report sent
Your report has been submitted
Your report cannot be sent