Best Sellers

All Products

Image

Welcome

APHRODITE REWARDS

Your membership gives you access to exclusive special offers, free samples, and complimentary gifts from the Aphrodite collection.

SIGN IN

Gifting

Image

About us

Best Sellers

Men

Gifting

Collections

APHRODITE REWARDS

Your membership gives you access to exclusive special offers, free samples, and complimentary gifts from the Aphrodite collection.

SIGN IN
Tear-Free Shampoo/Body Wash for Babies & Kids
Tear-Free Shampoo/Body Wash for Babies & Kids
Code:Z-33
AVAILABLE
Refresh your child's skin from top to toe with our shampoo/body wash for babies and kids. Suitable for even the most delicate of skin, our effective cleanser removes dirt, oil and product build-up in a flash.
When you are buying 2 products, you get 3% discount.
When you are buying 3 products, you get 5% discount.
Tear-Free Shampoo/Body Wash for Babies & Kids
WHY YOU NEED IT
Sulphate and tear-free formula provides gentle cleansing to your child
Effectively detangles hair while promoting soft and supple skin
Rich in natural ingredients that protect and restore your child's hair and skin
Aloe vera
A great moisturizer, soothing, cooling, regenerating
Chamomile
Anti-inflammatory, calming, soothing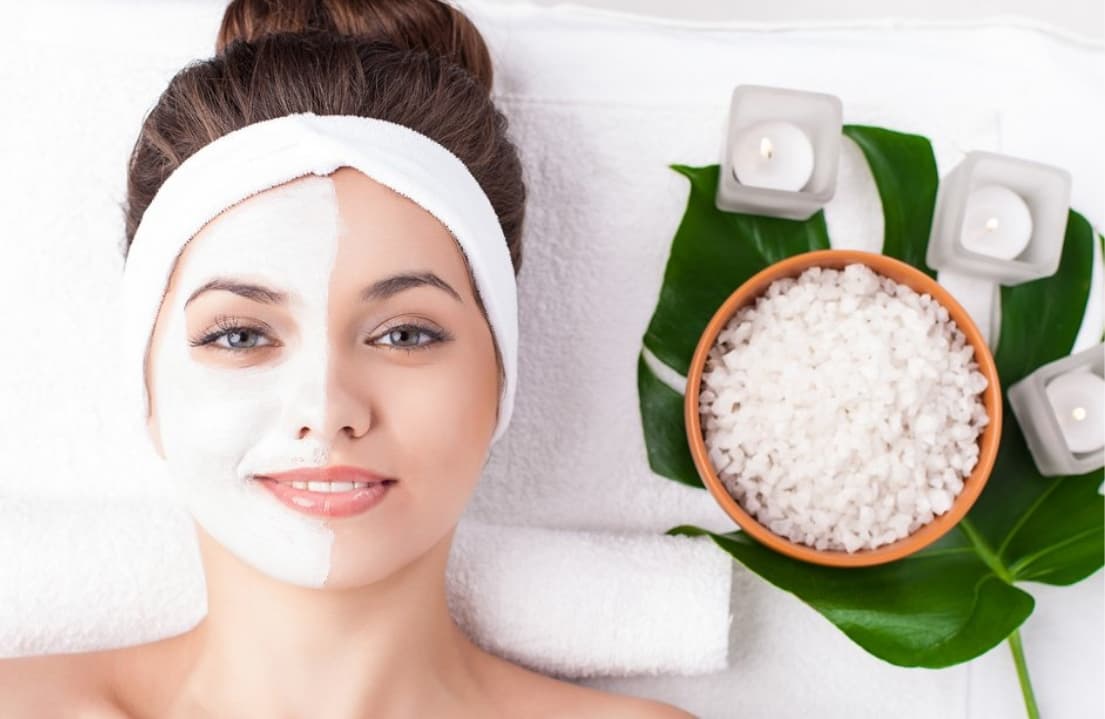 Apply a small amount to the scalp and body and gently massage using your hands or a washcloth.
Rinse thoroughly with lukewarm water.
Say hello to a fuss-free bath time with our 2 in 1 shampoo and body wash that's suitable for all babies and children. Formulated with a gentle and mild formula, this wash deeply cleanses hair and skin without stripping away natural oils and moisture. Our nourishing wash makes bath time a breeze by combining effective cleansing agents with moisturising extracts that soothe and calm even the most sensitive of skin in an instant.



3 other products in the same category:
PRODUCT REVIEW
Average rating
0.0
0 Review
Reviews (0)

All reviews (0)
Has image/video (0)
Excellent (0)
Good (0)
Medium (0)
Poor (0)
Terrible (0)

Latest
Oldest
High rating
Low rating
Helpful
View more -5 review
There are no available reviews. Write your review.
Write your review
You are only allowed to leave 1 review(s) for this product
Review submitted
Your review has been submitted and will be published once approved by a store admin.
Your review cannot be submitted
Your review appreciation cannot be sent
Report comment
Are you sure that you want to report this comment?
Report sent
Your report has been submitted
Your report cannot be sent