United States
US


Belgium

Bulgaria
Europe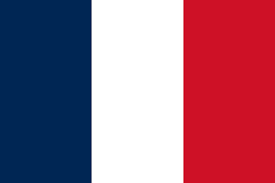 France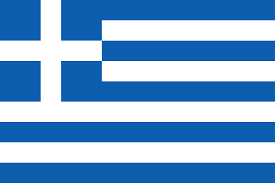 Greece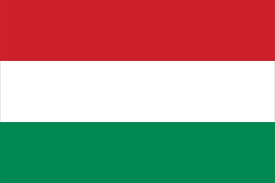 Hungary
Italy

Luxembourg

Netherlands
Portugal

Russia
Spain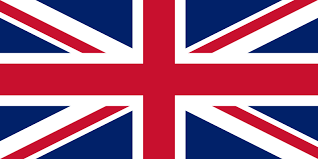 United Kingdom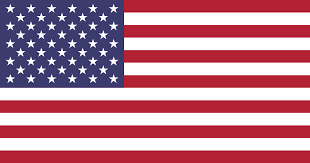 United States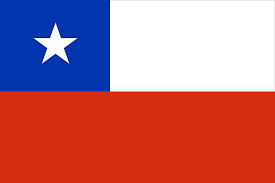 Chile
Hong Kong
Taiwan
close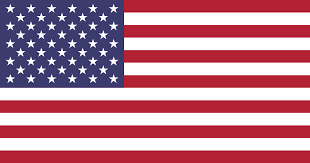 close
Best Sellers

All Products

Image

Welcome

APHRODITE REWARDS

Your membership gives you access to exclusive special offers, free samples, and complimentary gifts from the Aphrodite collection.

SIGN IN

Gifting

Image

About us

Best Sellers

Men

Gifting

Collections

APHRODITE REWARDS

Your membership gives you access to exclusive special offers, free samples, and complimentary gifts from the Aphrodite collection.

SIGN IN
Moisture & Radiance Serum
Moisture & Radiance Serum
Code:Z-30
AVAILABLE
Lavishly hydration boosting ingredients replenish skin's epidermal moisture balance, leaving it supple with a healthy radiant look.
When you are buying 2 products, you get 3% discount.
When you are buying 3 products, you get 5% discount.
Moisture & Radiance Serum
WHY YOU NEED IT
Aloe vera
A great moisturizer, soothing, cooling, regenerating
Crosslinked hyaluronic acid
An excellent water-binder, 5x more hydrating than HA, free radical scavenger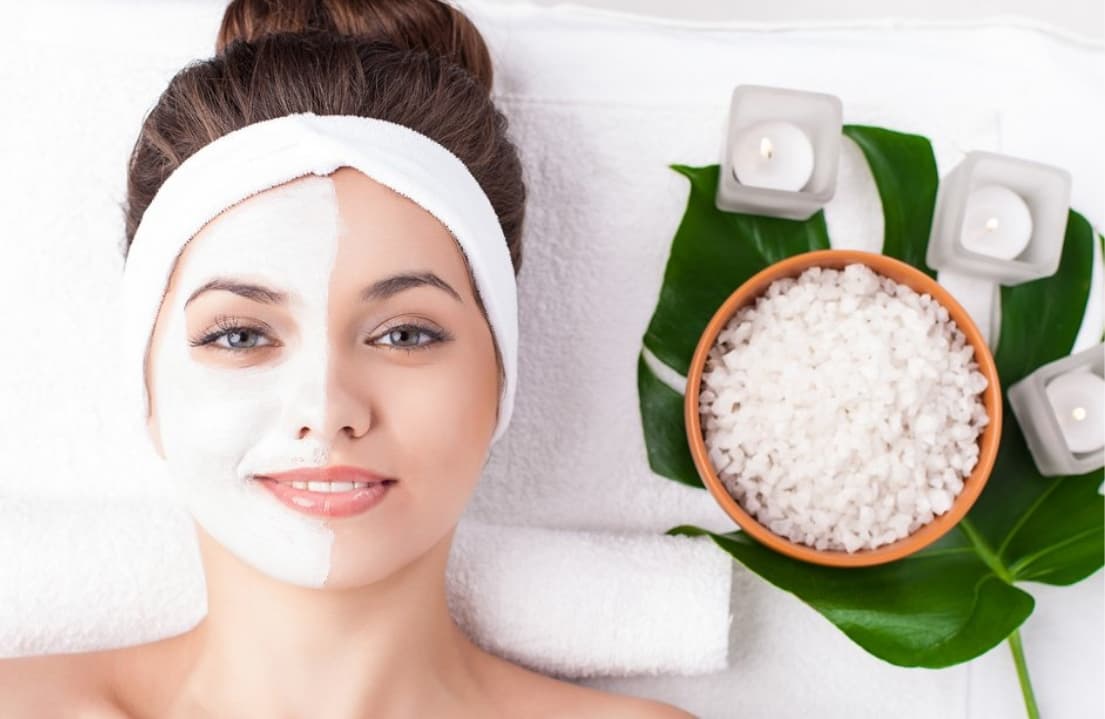 Apply ½ pump of serum to perfectly cleansed skin
Use twice daily, morning and night
Massage gently into the face using light circular movements until fully absorbed
For better results, visit our Beauty Guide to find the APHRODITE Skin Care Regime that works best for your skin.
Give your skin a refreshed and renewed complexion with this unique, deeply hydrating booster that combats dehydration for a smoother, brighter look with fewer signs of fatigue. Cretan organic olive and wheat germ oils deeply nourish and improve skin resilience. The innovating combination of hyaluronic acid with algae extract regulate the epidermal water balance and replenish the skin with water for a more natural, youthful glow. Skin looks and feels soft, refreshed, and luminous.



4 other products in the same category:
PRODUCT REVIEW
Average rating
5.0
2 Reviews
Reviews (2)

All reviews (2)
Has image/video (1)
Excellent (2)
Good (0)
Medium (0)
Poor (0)
Terrible (0)

Latest
Oldest
High rating
Low rating
Helpful
View more -3 review
There are no available reviews. Write your review.
Write your review
You are only allowed to leave 1 review(s) for this product
Review submitted
Your review has been submitted and will be published once approved by a store admin.
Your review cannot be submitted
Your review appreciation cannot be sent
Report comment
Are you sure that you want to report this comment?
Report sent
Your report has been submitted
Your report cannot be sent