Body Care "The Youth Elixir" Gift Set
Body Care "The Youth Elixir" Gift Set
Code:D-100
AVAILABLE
Can't decide what to try from our Youth Elixir collection? This stunning gift set makes it easy to sample a selection of products and see the age-defying results for yourself. 
Gift set details:
Three full size items from our bestselling The Youth Elixir line; the perfect introduction to our exclusive donkey milk products that help you to look - and feel - more youthful. 
No ingredients found for this product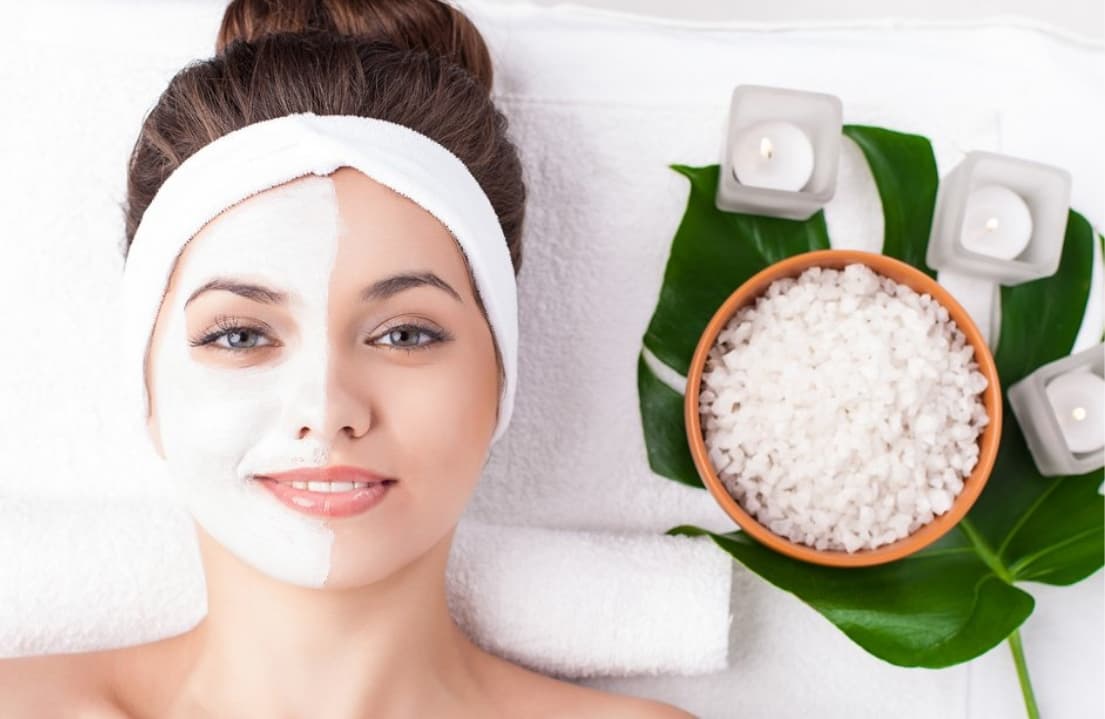 This gift set contains:
D-10 Shower Milk,
D-8 The Youth Elixir Hand Cream 75ml,
D-9 The Youth Elixir Body Lotion 200ml
Dry, sagging skin doesn't just affect us on the outside; it can make us feel old on the inside, too. That's why we're helping people fight back; to tackle the signs of premature ageing and restore that youthful glow… inside and out. Our Youth Elixir body care gift set features a unique blend of olive oil and natural donkey milk to nourish and regenerate the skin both during and after a shower, for noticeable firming across the hands and body.



13 other products in the same category:
PRODUCT REVIEW
Reviews (0)

All reviews (0)
Has image/video (0)
Excellent (0)
Good (0)
Medium (0)
Poor (0)
Terrible (0)

Latest
Oldest
High rating
Low rating
Helpful