Face Care - Moisture & Radiance - Gift Set
Face Care - Moisture & Radiance - Gift Set
Code:Z-104
AVAILABLE
The ultimate face care gift set, this moisture & radiance collection contains some of our favourite products that don't just hydrate, but create a healthy, luminous glow. 
Gift set details:
Three super hydrating face care products in one elegant gift box, creating the perfect present for anyone who values simplicity and nature in their day-to-day routine. 
No ingredients found for this product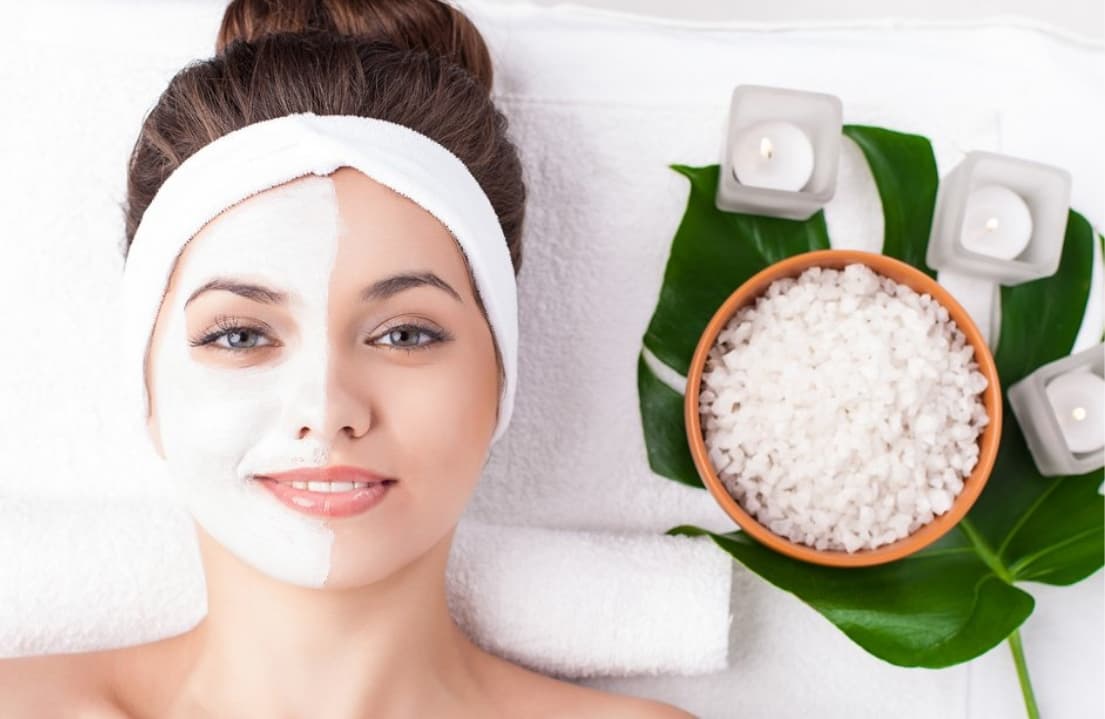 This gift set contains:
Z-23 Cleansing Gel 200ml
Z-19 Moisture & Radiance Day Cream 50ml
Z-25 Face Mask 75ml
Know someone who's tired of their complex skincare routine that fails to deliver? Give them what they need to develop a new straightforward regime that really works. This gift set is designed to make fresh, clean, and hydrated skin easy to achieve, with an everyday deep cleanser that washes away dirt and a lightweight cream that restores lost moisture. We've also added in our face mask to deliver a little extra moisture boost when it's needed most.

13 other products in the same category:
PRODUCT REVIEW
Reviews (0)

All reviews (0)
Has image/video (0)
Excellent (0)
Good (0)
Medium (0)
Poor (0)
Terrible (0)

Latest
Oldest
High rating
Low rating
Helpful