"The Youth Elixir" Hand Cream with DONKEY MILK
"The Youth Elixir" Hand Cream with DONKEY MILK
Code:D-8
AVAILABLE
The Youth Elixir Hand Cream brings our unique olive oil and donkey milk blend direct to your hands, delivering powerful nourishment to leave you feeling healthy and strong. 
When you are buying 2 products, you get 3% discount.
When you are buying 3 products, you get 5% discount.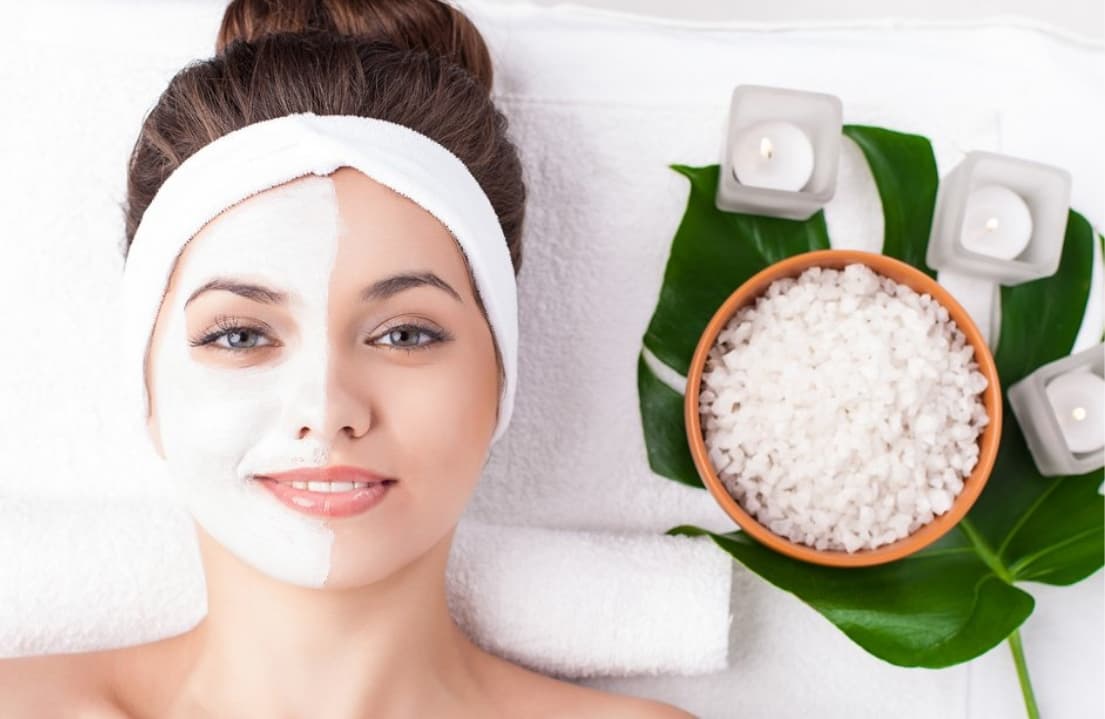 Apply a pea-sized amount of cream to dry hands
Rub into the hands and nails, paying particular attention to dry areas
Keep massaging until all cream has been absorbed
Repeat as often as needed to keep hands beautifully soft and smooth
For a more intensive spa treatment, apply before bed and protect with cotton gloves
For improved results, use our Beauty Guide to develop your tailored skincare strategy
If you love our innovative Youth Elixir skincare line, you won't be able to resist getting your hands on this rejuvenating hand cream. Made from 96%+ natural ingredients, we've combined our exclusive olive oil/donkey milk blend with carefully selected botanicals to moisturise, relieve, regenerate, and strengthen the skin. Ideal for mature skin and sensitive hands, this cream gives you complete confidence that you're giving your hands what they need to stay happy and healthy. 



8 other products in the same category:
PRODUCT REVIEW
Reviews (0)

All reviews (0)
Has image/video (0)
Excellent (0)
Good (0)
Medium (0)
Poor (0)
Terrible (0)

Latest
Oldest
High rating
Low rating
Helpful