Pomegranate Collection: Hand & Lip Care Set
Pomegranate Collection: Hand & Lip Care Set
Code:Z-95D
AVAILABLE
The complete hydration set for hands and lips. We've designed this Aphrodite gift set with dry, mature skin in mind. It's just what you need to moisturise and rejuvenate. 
Gift set details:
An instant hydration kit for the hands and lips, featuring a dryness-busting hand cream from our Youthful Radiance range and a lip balm that is the perfect match.
When you are buying 2 products, you get 3% discount.
When you are buying 3 products, you get 5% discount.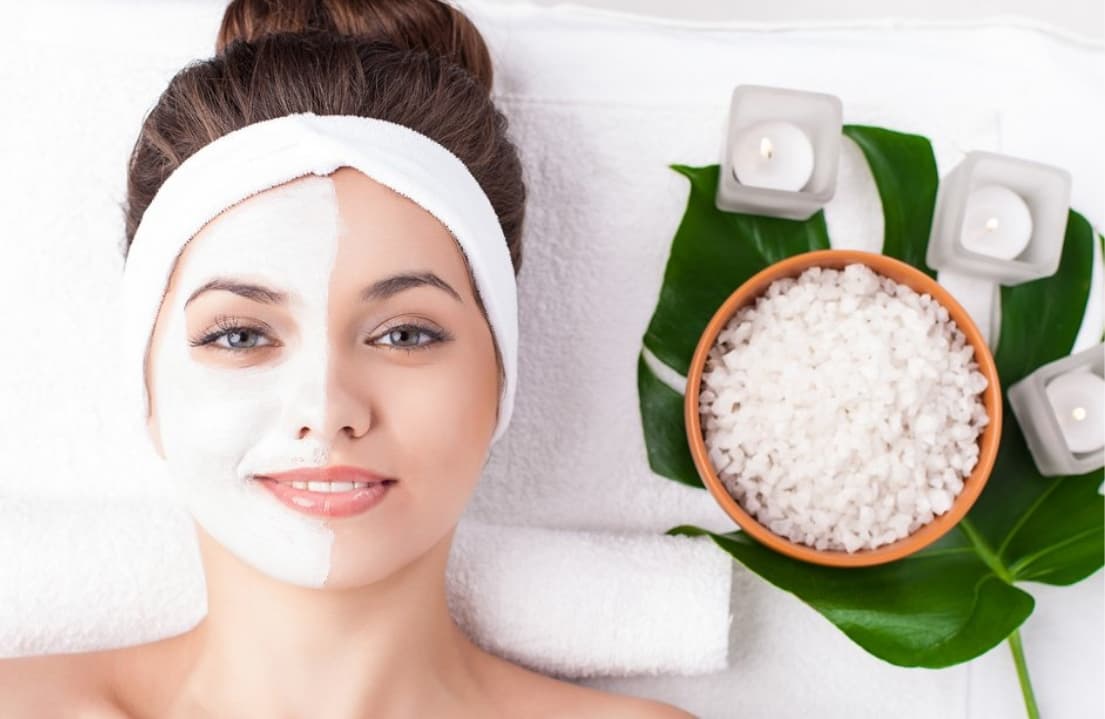 This gift set contains:
● Youthful Radiance Hand Cream with Argan & Pomegranate (30ml)
● Instant Hydration Lip Balm – Raspberry 4g
This all-in-one moisture combo tackles two of the body's biggest hydration problem areas: the hands and the lips. For this gift set, we've selected a hand cream from our Youthful Radiance collection that moisturises while gently firming the skin, along with an oil-rich balm that leaves your lips feeling silky and plump. Can't bear to give it away as a gift? Why not keep it as a little treat for when your hands and lips need a touch of TLC.



13 other products in the same category:
PRODUCT REVIEW
Reviews (0)

All reviews (0)
Has image/video (0)
Excellent (0)
Good (0)
Medium (0)
Poor (0)
Terrible (0)

Latest
Oldest
High rating
Low rating
Helpful