Face Care Treats: Hydrate & Cleanse
Face Care Treats: Hydrate & Cleanse
Code:Z-99A
AVAILABLE
When was the last time you gave your face a full service cleanse? If it's been a while, our Hydrate & Cleanse set could be what you need to rejuvenate your skin. 
Gift set details:
Three bestselling Aphrodite skincare products that cleanse, moisturise, and leave a noticeably radiant glow, for a luminous complexion you'll be proud to show off. 
When you are buying 2 products, you get 3% discount.
When you are buying 3 products, you get 5% discount.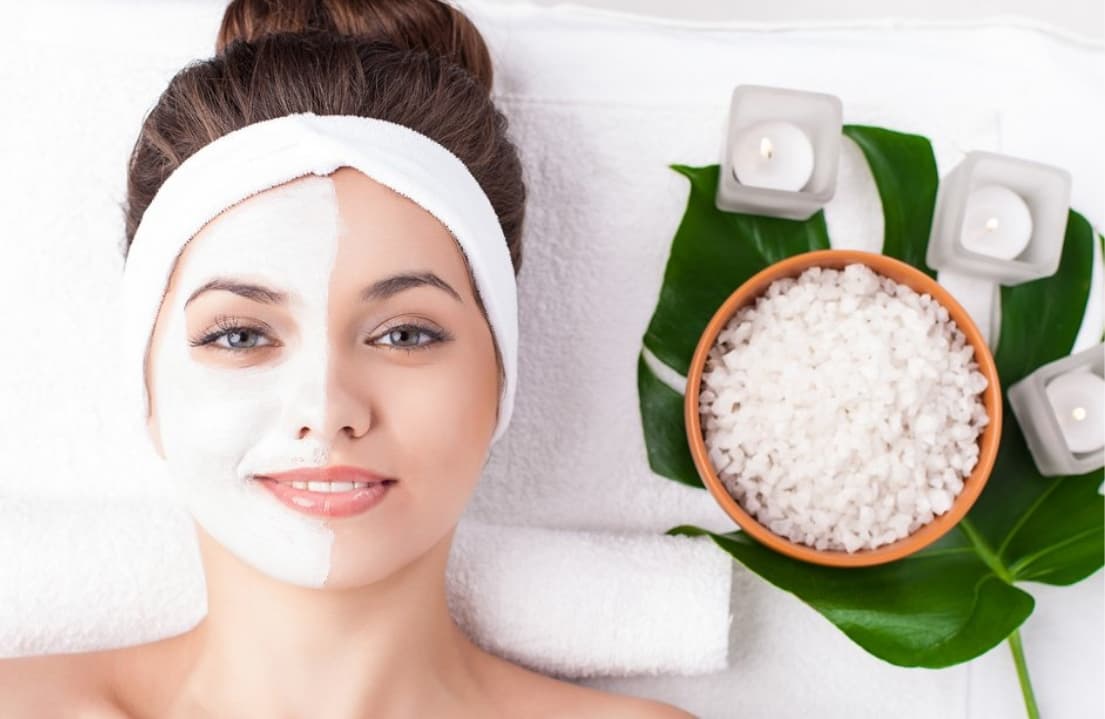 This gift set contains:
● Moisture & Radiance Day Cream (15ml)
● Anti-Ageing & Hydrating Eye Cream (10ml)
● Gentle Exfoliating Face Scrub (15ml)
A quick wash every morning does the job nicely. But every so often, your skin needs more. When dead skin cells and sebum are allowed to build up, they can block pores, making skin appear old before its time. The solution? Our Hydrate & Cleanse set, containing three amazing face care treats that gently remove build-ups, hydrate the skin, and tackle fine lines around the eyes for a fresh, clean, moisturised look.



13 other products in the same category:
PRODUCT REVIEW
Reviews (0)

All reviews (0)
Has image/video (0)
Excellent (0)
Good (0)
Medium (0)
Poor (0)
Terrible (0)

Latest
Oldest
High rating
Low rating
Helpful