Donkey Milk Collection: Clean & Soft Hands Kit
Donkey Milk Collection: Clean & Soft Hands Kit
Code:D-94A
AVAILABLE
An ideal introduction to our Donkey Milk Collection, this Clean & Soft Hands Kit is a travel-friendly combo that effortlessly cleanses hands and leaves them silky smooth.
Gift set details:
A perfect pair of products from the Aphrodite Youth Elixir line; an exclusive range of skincare essentials that bring traditional beauty formulas into the 21st century.
When you are buying 2 products, you get 3% discount.
When you are buying 3 products, you get 5% discount.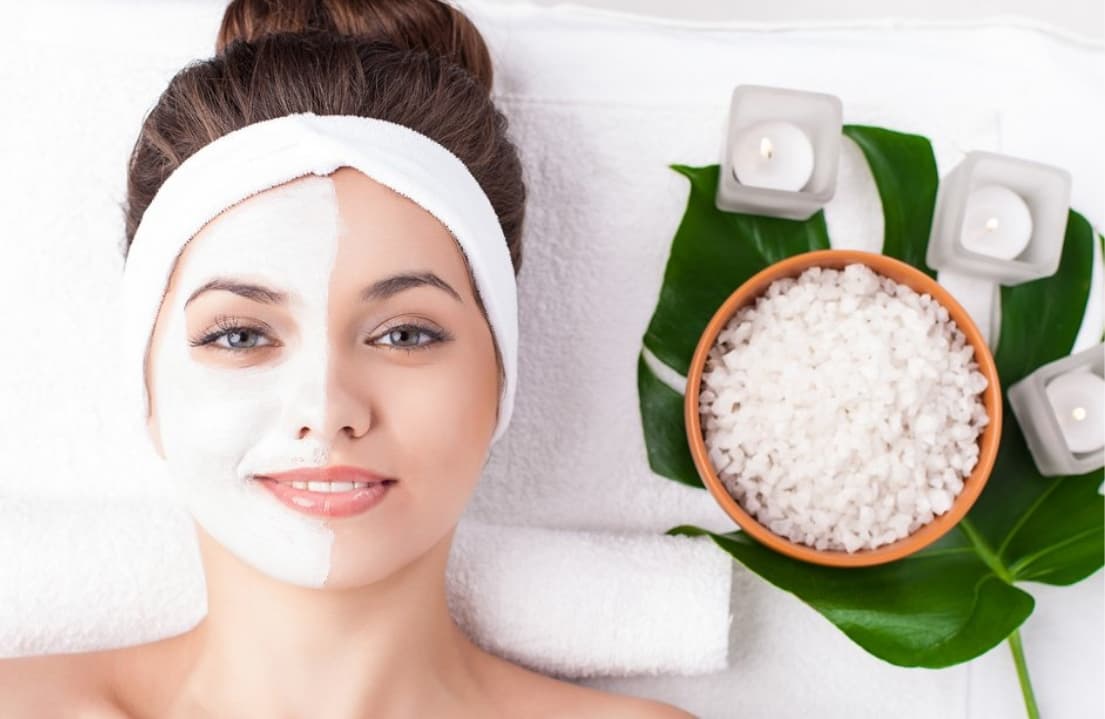 This gift set contains:
• The Youth Elixir Hand Cream (30ml)
• Olive oil & donkey milk soap with Aloe vera (x1 soap)
Hands not only pick up dirt and pollutants from surfaces, but can also suffer in extreme conditions such as chilly winds and the hot summer sun. The result? Dry, flaky hands that feel rough, raw, and painfully sore. But not anymore. Wave goodbye to chapped hands with this compact kit that provides the essentials you need to quench thirsty skin and keep it soft and supple. Simply wash away everyday dirt with our gentle soap before applying our lightweight, fast-absorbing hand cream.



16 other products in the same category:
PRODUCT REVIEW
Reviews (0)

All reviews (0)
Has image/video (0)
Excellent (0)
Good (0)
Medium (0)
Poor (0)
Terrible (0)

Latest
Oldest
High rating
Low rating
Helpful