Herbal Essences Three Soaps Gift Set
Herbal Essences Three Soaps Gift Set
Code:Z-3A
AVAILABLE
Combination skin can be frustrating. But our 3-in-1 Herbal Essences gift set contains everything you need to give your skin the care it needs, exactly when it needs it. 
Gift set details:
Three of our exclusive pure olive soaps that all come together to tackle everyday concerns including dryness, oiliness, acne, irritations, and stressed out skin
When you are buying 2 products, you get 3% discount.
When you are buying 3 products, you get 5% discount.
No ingredients found for this product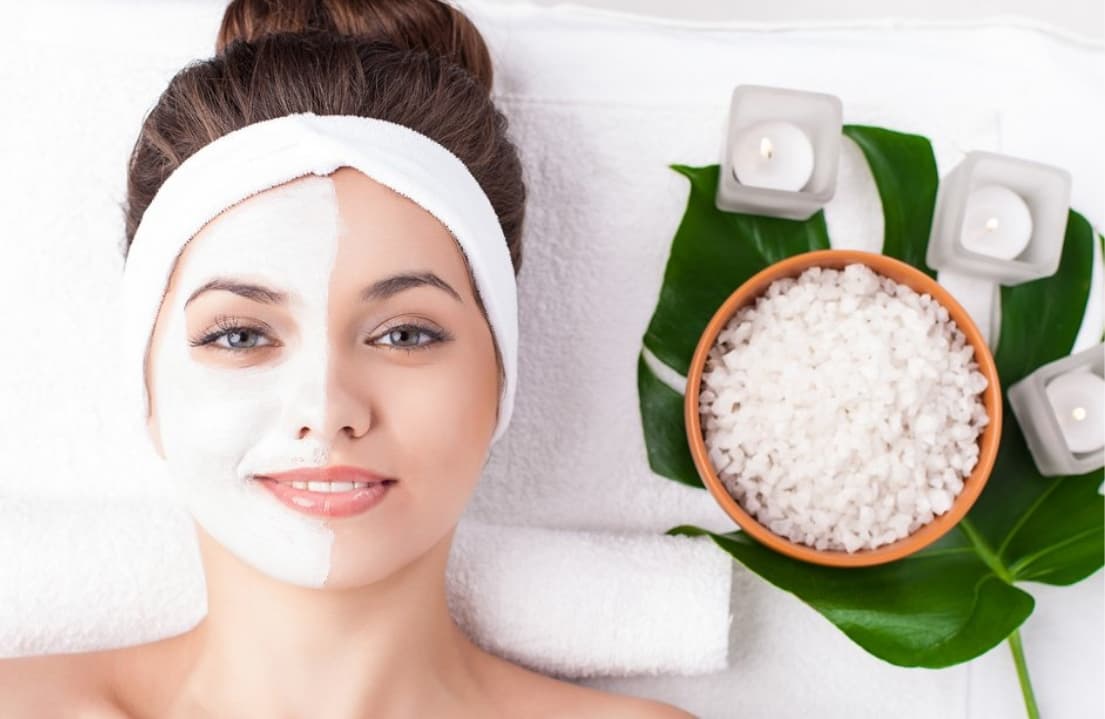 This gift set contains:
Fragrance Free Olive Oil Soap, 85g
Olive Oil Soap with Sage & Lemon, 85g
Olive Oil Soap with Lavender, 85g
Skin sometimes has a mind of its own. That's why we've created this mixed bag, so you can have confidence you're treating your skin in the best way, no matter what. Our fragrance free soap is ideal when you need something mild, while sage and lemon are powerful oil-fighters, and calming lavender creates a feeling of total relaxation. These soaps are elegantly packaged so can be given as a gift to anyone that loves natural skincare and beautiful herbal aromas.



16 other products in the same category:
PRODUCT REVIEW
Reviews (0)

All reviews (0)
Has image/video (0)
Excellent (0)
Good (0)
Medium (0)
Poor (0)
Terrible (0)

Latest
Oldest
High rating
Low rating
Helpful