Lavender Collection: Super Soft Skin Treats
Lavender Collection: Super Soft Skin Treats
Code:Z-93L
AVAILABLE
Need some 'me time'? Then you need our Super Soft Skin Treats set. It not only calms the mind, but leaves your hands and feet feeling smooth and luxuriously silky, too.
Gift set details:
Three different products plucked from our relaxing Lavender Collection, which all come together to create a tranquilising spa-like experience in your own home.
When you are buying 2 products, you get 3% discount.
When you are buying 3 products, you get 5% discount.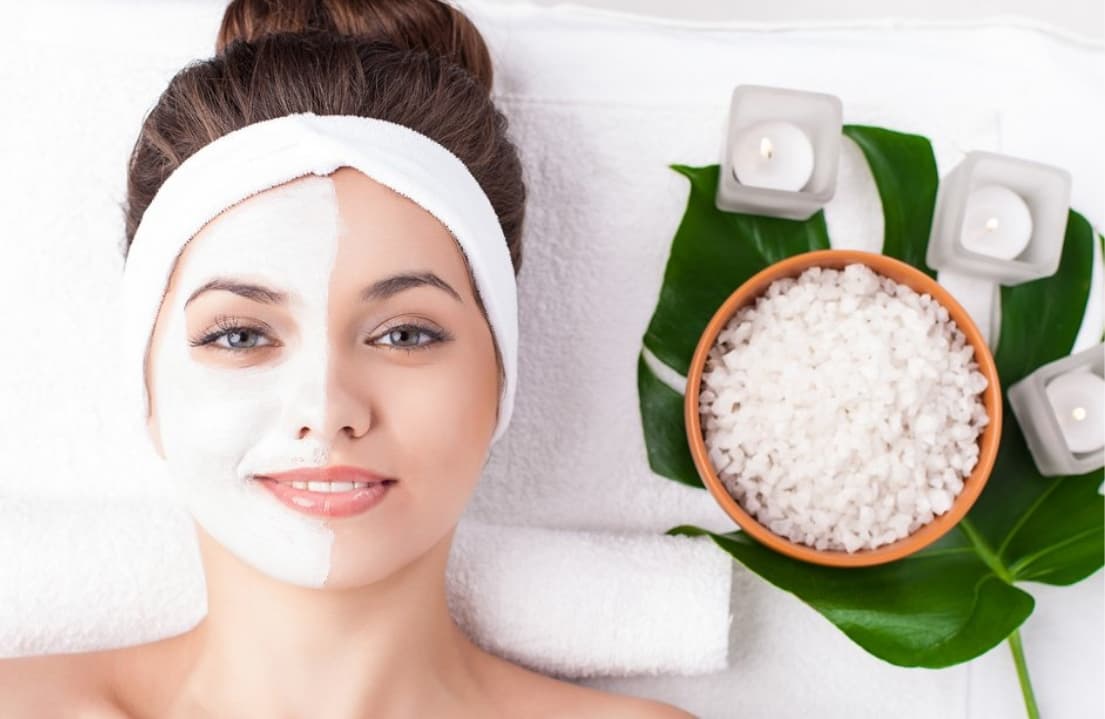 This gift set contains:
●Lavender Hand Cream (30ml) 
●Deodorant Foot Cream with Sage & Lavender (30ml)
●Olive Oil Soap with Lavender 75g (x2 soaps)
Introducing our simple two-step hydration system for skin so soft and satin-like you won't believe what you're feeling. Step 1: wash your hands and feet with our mild, floral-scented soaps to remove dirt and wash away dead skin cells. Step 2: Apply our hand cream and foot cream to deeply hydrate the skin, and feel your worries slip away as you breathe in those blossoming aromas. It couldn't be easier!



16 other products in the same category:
PRODUCT REVIEW
Reviews (0)

All reviews (0)
Has image/video (0)
Excellent (0)
Good (0)
Medium (0)
Poor (0)
Terrible (0)

Latest
Oldest
High rating
Low rating
Helpful