Donkey Milk Collection: Hand & Foot Pamper Set
Donkey Milk Collection: Hand & Foot Pamper Set
Code:D-96A
AVAILABLE
A spa experience in a box, this all-in-one gift set tackles two problem areas at once to moisturise dry skin, banish flakes, and rejuvenate tired-looking hands and feet.
Gift set details:
Two fast-acting products from the Aphrodite Donkey Milk Collection that target dry skin on the hands and feet, leaving them feeling softer, smoother, and silkier.
When you are buying 2 products, you get 3% discount.
When you are buying 3 products, you get 5% discount.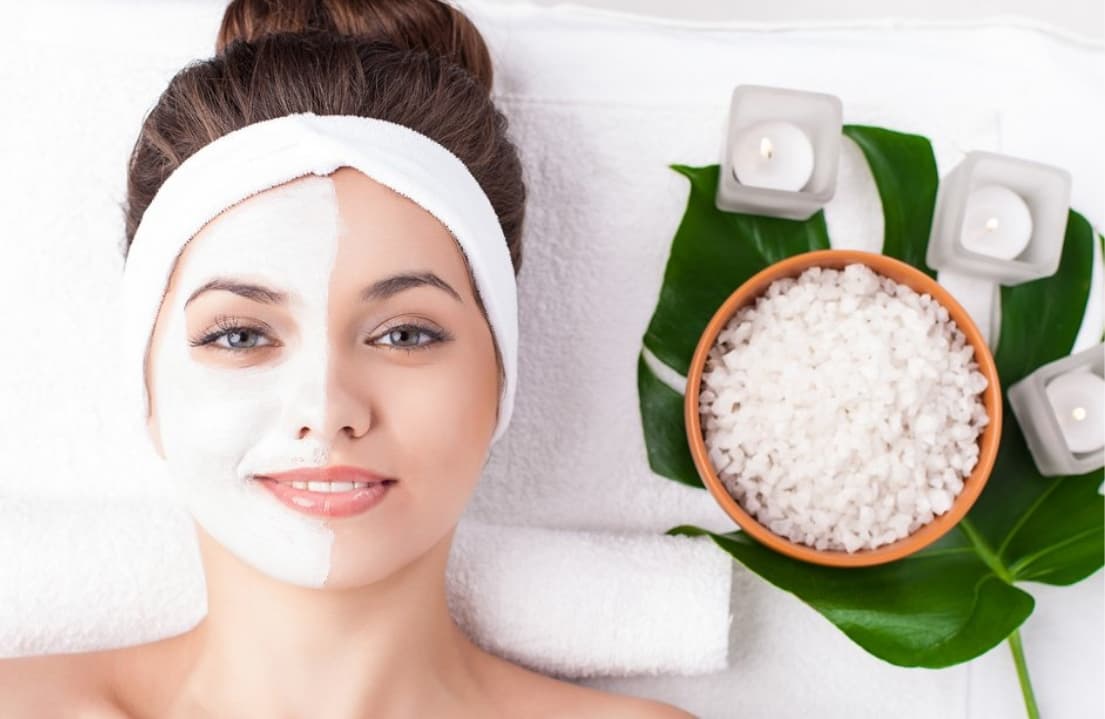 This gift set contains:
• The Youth Elixir Hand Cream (30ml)
• The Youth Elixir Foot Cream (30ml)
Fed up of using super thick hand creams and foot creams that sit on the surface of the skin and leave you feeling oily and greasy? That's a thing of the past with our lightweight Hand & Foot Pamper Set. These creams glide on effortlessly and soak in deeply to hydrate the skin from the inside out. Mild, gentle, and yet incredibly powerful, this dynamic duo is exactly what dry feet and chapped hands are crying out for.



16 other products in the same category:
PRODUCT REVIEW
Reviews (0)

All reviews (0)
Has image/video (0)
Excellent (0)
Good (0)
Medium (0)
Poor (0)
Terrible (0)

Latest
Oldest
High rating
Low rating
Helpful