Aphrodite Pure Olive Oil Soap Fragrance Free
Aphrodite Pure Olive Oil Soap Fragrance Free
Code:Z-70
AVAILABLE
As pure as it comes, our fragrance free olive oil soap contains only the bare necessities, made using our traditional family recipe handed down through the generations. 
When you are buying 2 products, you get 3% discount.
When you are buying 3 products, you get 5% discount.
No ingredients found for this product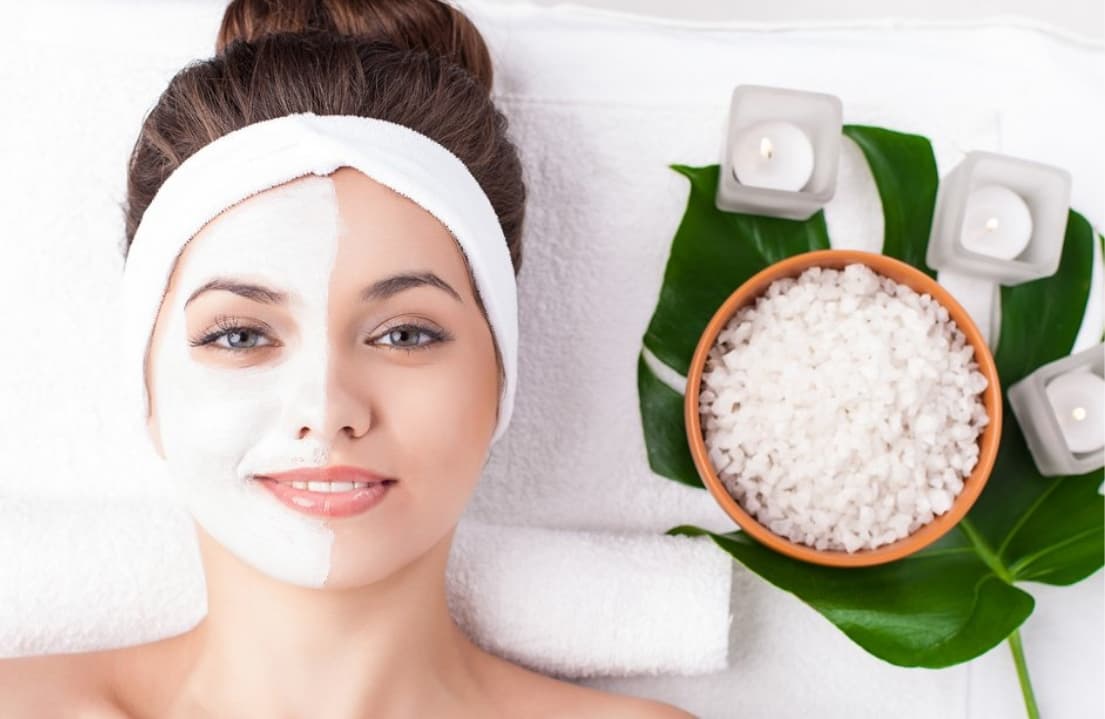 Sometimes, less is more. And if you're wanting to strip away all the bells and whistles and really get back to the beauty of basics, our classic olive oil soap is here to help. This soap contains the absolute bare minimum, for a completely innocent, unadulterated wash. It's gentle enough for babies and kids, yet is equally beneficial for older, more mature skin types.



16 other products in the same category:
PRODUCT REVIEW
Reviews (0)

All reviews (0)
Has image/video (0)
Excellent (0)
Good (0)
Medium (0)
Poor (0)
Terrible (0)

Latest
Oldest
High rating
Low rating
Helpful