Olive Oil Soap with Shea Butter & Oatmeal
Olive Oil Soap with Shea Butter & Oatmeal
Code:Z-75
AVAILABLE
For those times when you're looking for a more creamy and velvety yet still lightweight lather, our olive oil soap enriched with luxuriously fluffy shea butter ticks the box. 
When you are buying 2 products, you get 3% discount.
When you are buying 3 products, you get 5% discount.
No ingredients found for this product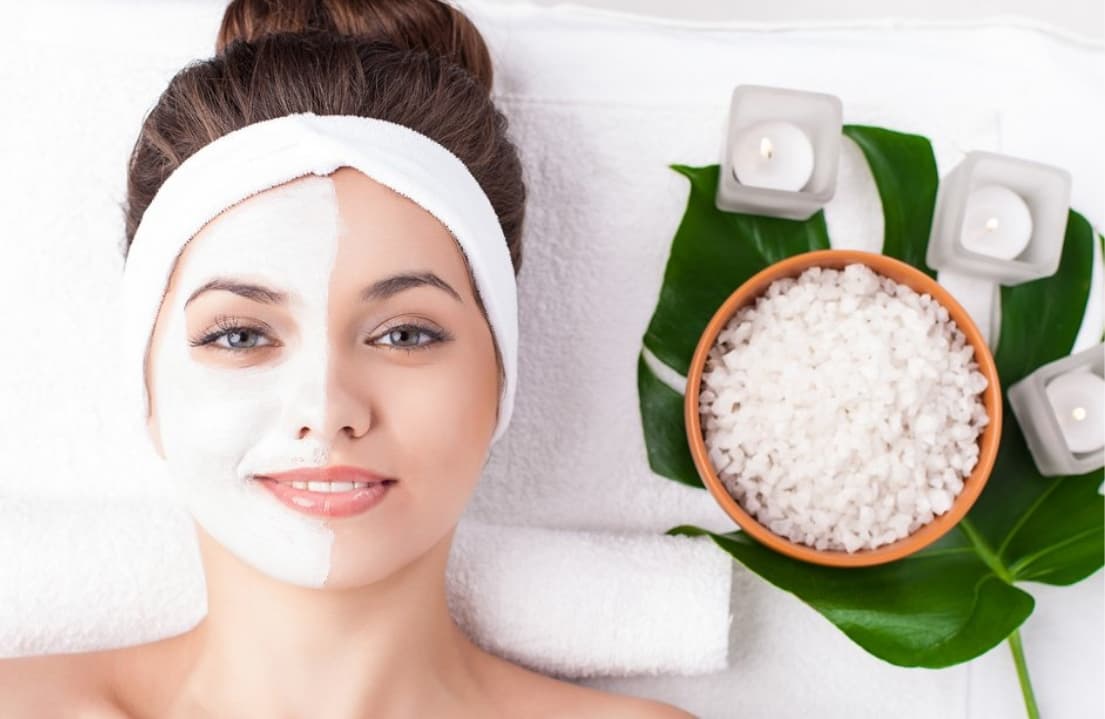 This soap offers a range of skin benefits, in one single 100g bar. The creamy shea butter traps moisture in place, allowing it to really get to work and hydrate from the inside out. Meanwhile, mild oatmeal soothes any irritations and reduces itchiness, creating a comforting, caring feeling that's like a great big hug. Suitable for all skin types, why not see what the fuss is about?



16 other products in the same category:
PRODUCT REVIEW
Reviews (0)

All reviews (0)
Has image/video (0)
Excellent (0)
Good (0)
Medium (0)
Poor (0)
Terrible (0)

Latest
Oldest
High rating
Low rating
Helpful