Olive Oil Soap with Aloe Vera
Olive Oil Soap with Aloe Vera
Code:Z-81
AVAILABLE
When only the most intense moisturisation will do, try our olive oil soap enriched with natural aloe vera for added hydration and relief for dry, dehydrated, irritated skin. 
When you are buying 2 products, you get 3% discount.
When you are buying 3 products, you get 5% discount.
No ingredients found for this product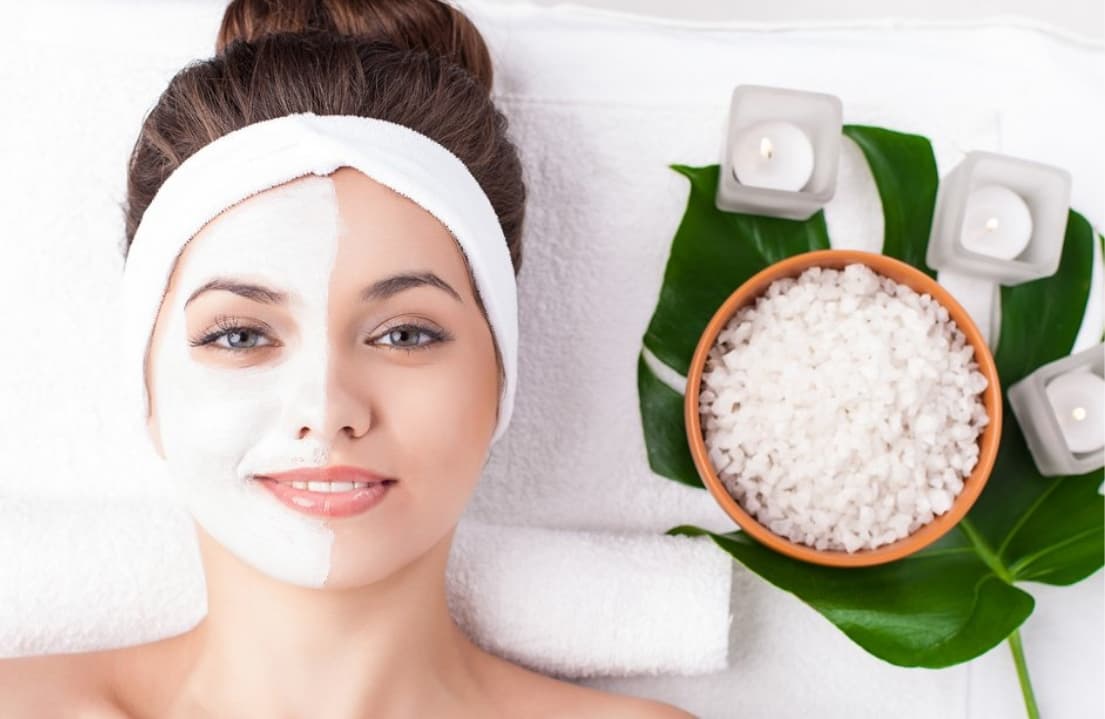 Aloe vera is one of the most beneficial plants for effective skincare, which makes it an obvious addition to our classic olive oil soap. Not only does it hydrate dry skin and calm irritations, it can also help to provide relief for eczema and inflammation, too. This is a soap that feels good, and does good.



16 other products in the same category:
PRODUCT REVIEW
Reviews (0)

All reviews (0)
Has image/video (0)
Excellent (0)
Good (0)
Medium (0)
Poor (0)
Terrible (0)

Latest
Oldest
High rating
Low rating
Helpful