Aloe Vera Collection : Hand & Lip Care Set
Aloe Vera Collection : Hand & Lip Care Set
Code:Z-95B
AVAILABLE
A lovingly packaged gift set featuring highly concentrated formulas to hydrate and prevent moisture loss from the hands and lips. It's just what you need for softer skin. 
Gift set details:
This gift set contains two of our bestselling, oil-rich products that are specially designed to moisturise, nourish, soften, and protect the skin on the hands and lips.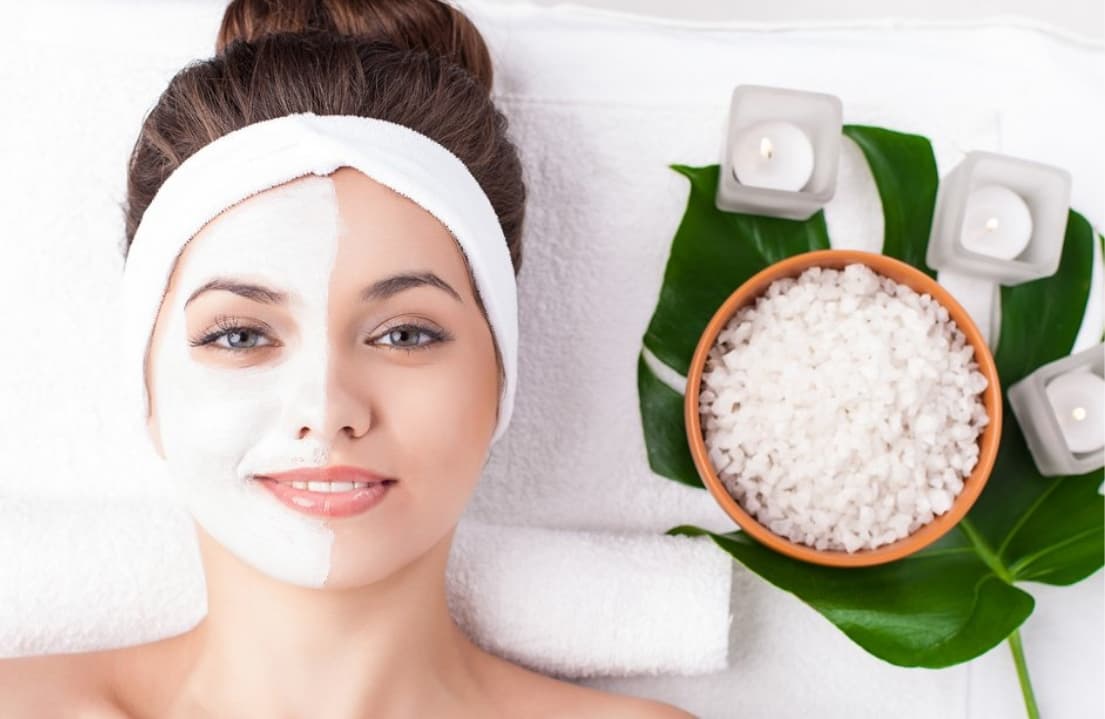 This gift set contains:
● Intense Hydration Hand Cream with Aloe Vera Moist Complex (30ml)
● Instant Hydration Lip Balm - Original
Whether there's an icy cold wind in the air, or the summer sun is beating down, the hands and lips are regularly exposed to conditions that can dry them out. That's why we're bringing together two super hydrating formulas into one powerful hand & lip care set, giving you everything you need to moisturise dry, chapped skin. Offering intense, instant hydration, your hands and lips will feel stronger and silkier than ever.

16 other products in the same category:
PRODUCT REVIEW
Reviews (0)

All reviews (0)
Has image/video (0)
Excellent (0)
Good (0)
Medium (0)
Poor (0)
Terrible (0)

Latest
Oldest
High rating
Low rating
Helpful