Donkey Milk Hand & Lip Care Set
Donkey Milk Hand & Lip Care Set
Code:D-95A
AVAILABLE
Looking for a gift that's different and yet still practical and caring? Our Donkey Milk Hand & Lip Care Set is a thoughtful treat for anyone who loves luxurious skincare.
Gift set details:
A hand cream and lip balm from Aphrodite's exclusive donkey milk collection, helping to soothe dry skin and deliver essential moisture, right where it's needed.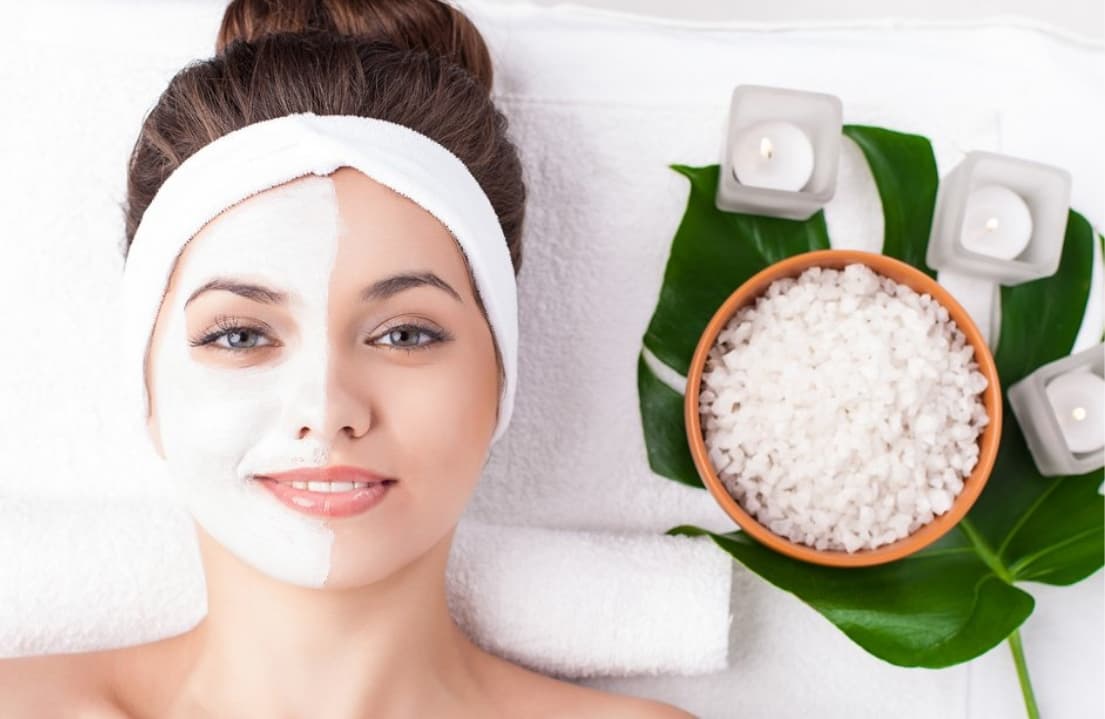 This gift set contains:
● The Youth Elixir Hand Cream (30ml)
● Intense Hydration Lip Balm
We've chosen to combine this hand cream and lip balm into a stunning gift set because they both boast the same smooth, milky, almost creamy consistency that feels luxuriously silky when applied to skin. Rich yet lightweight, they instantly hydrate the skin while leaving a 'barely there' feeling. Together, they really are the perfect pair. And thanks to our mild formulations, they're wonderfully soothing on sensitive skin, too; gentle on psoriasis and kind to chapped hands and cracked lips.

16 other products in the same category:
PRODUCT REVIEW
Reviews (0)

All reviews (0)
Has image/video (0)
Excellent (0)
Good (0)
Medium (0)
Poor (0)
Terrible (0)

Latest
Oldest
High rating
Low rating
Helpful