Donkey Milk Collection: Hand & Foot Care
Donkey Milk Collection: Hand & Foot Care
Code:D-90
AVAILABLE
Two intensive hand and foot treatments in one stunning package, this gift set contains everything you need to repair, rejuvenate, and restore soft and supple skin.
Gift set details:
This set contains two full sized products from the Aphrodite Youth Elixir line; a specialist range of powerful yet gentle formulations that hydrate, soften, and soothe. 
When you are buying 2 products, you get 3% discount.
When you are buying 3 products, you get 5% discount.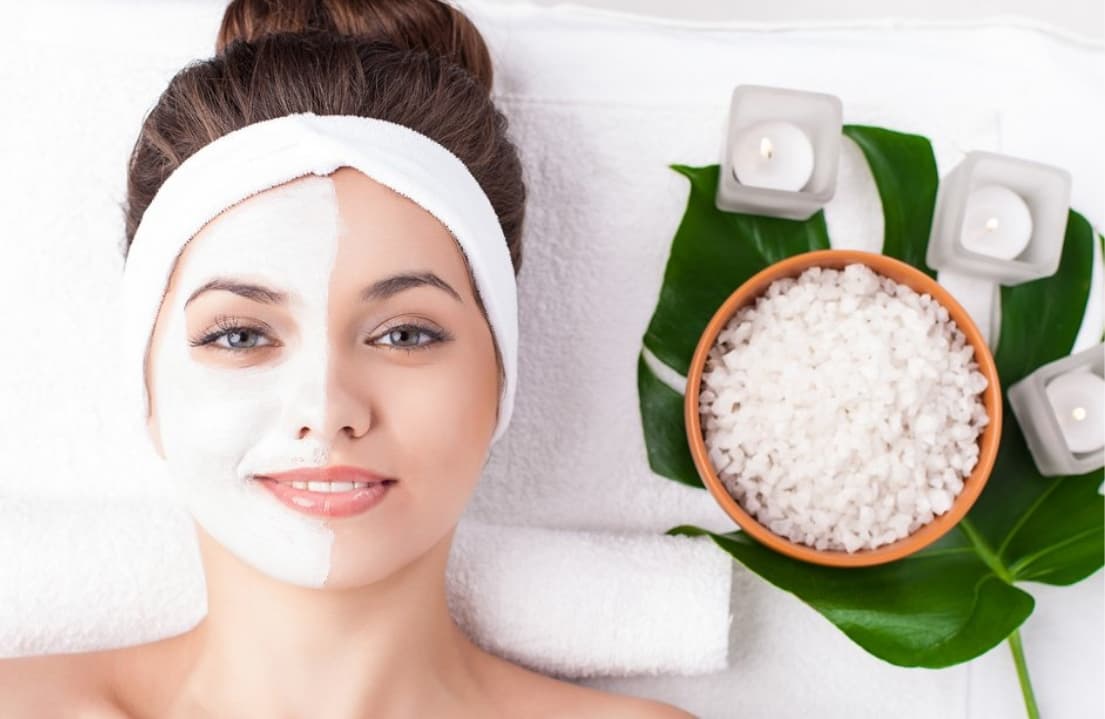 This gift set contains:
●The Youth Elixir Hand Cream
●The Youth Elixir Foot Cream
The feet and hands often bear the brunt of day-to-day life. Now, it's time to give them a little TLC. That's exactly what this gift set is for: to make it easy for you to treat your hands and feet with deeply moisturising, caring products that relieve dryness and build resilience. The hand and foot creams featured in this set help to create a softer, smoother texture while locking in moisture to maintain adequate hydration throughout the day. 



16 other products in the same category:
PRODUCT REVIEW
Reviews (0)

All reviews (0)
Has image/video (0)
Excellent (0)
Good (0)
Medium (0)
Poor (0)
Terrible (0)

Latest
Oldest
High rating
Low rating
Helpful