Olive Oil Soap with Jasmine Scent
Olive Oil Soap with Jasmine Scent
Code:Z-78
AVAILABLE
Feeling sweet? Our olive oil soap with jasmine scent blends luscious olive oil with the rich and sweet aromas of jasmine for a delicious, flower-like cleanse. 
No ingredients found for this product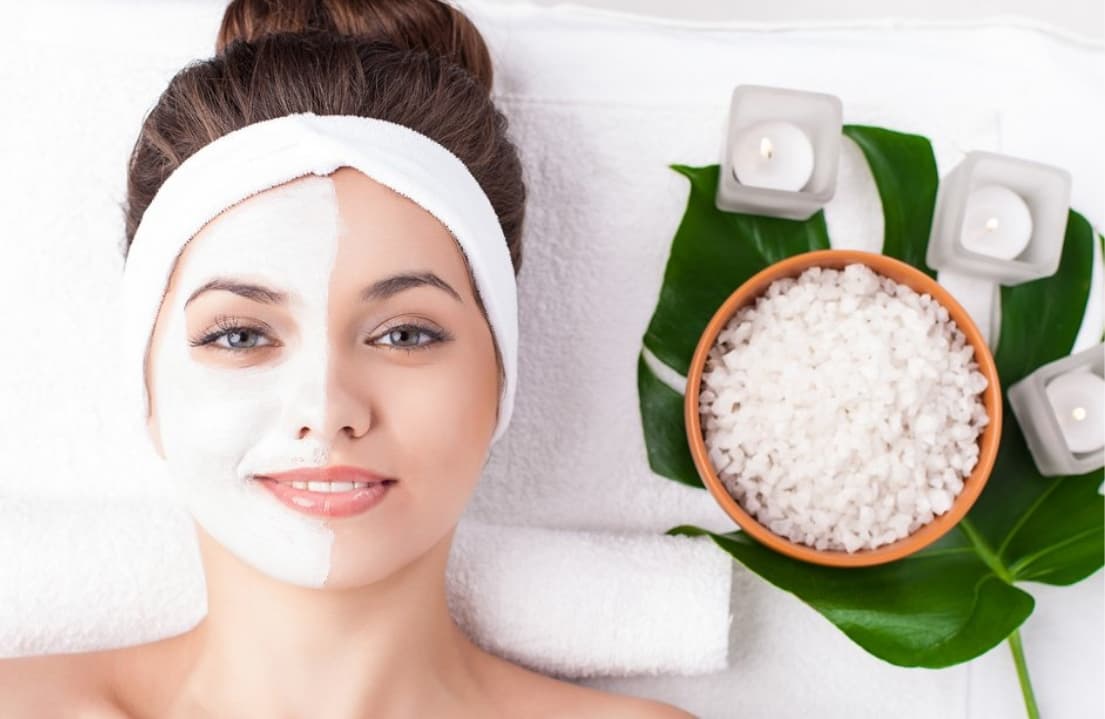 Some soaps can dry the skin out. Not ours. We've developed our olive oil soap to be kind to skin, cleaning and cleansing while delivering essential moisture exactly where it's needed. Ideal for anyone with a sweet tooth, this particular soap boasts a light, sweet fragrance reminiscent of the exotic jasmine flowers growing in the Himalayas; a truly uplifting smell that will leave you feeling awake, alert, and ready to go.



16 other products in the same category:
PRODUCT REVIEW
Reviews (0)

All reviews (0)
Has image/video (0)
Excellent (0)
Good (0)
Medium (0)
Poor (0)
Terrible (0)

Latest
Oldest
High rating
Low rating
Helpful