Olive Oil Soap with Lemon & Sage
Olive Oil Soap with Lemon & Sage
Code:Z-76
AVAILABLE
A gentle soap that moisturises without aggravating oily skin? You heard correctly. Our Olive Oil Soap with Lemon & Sage is your secret weapon for managing blemishes. 
When you are buying 2 products, you get 3% discount.
When you are buying 3 products, you get 5% discount.
No ingredients found for this product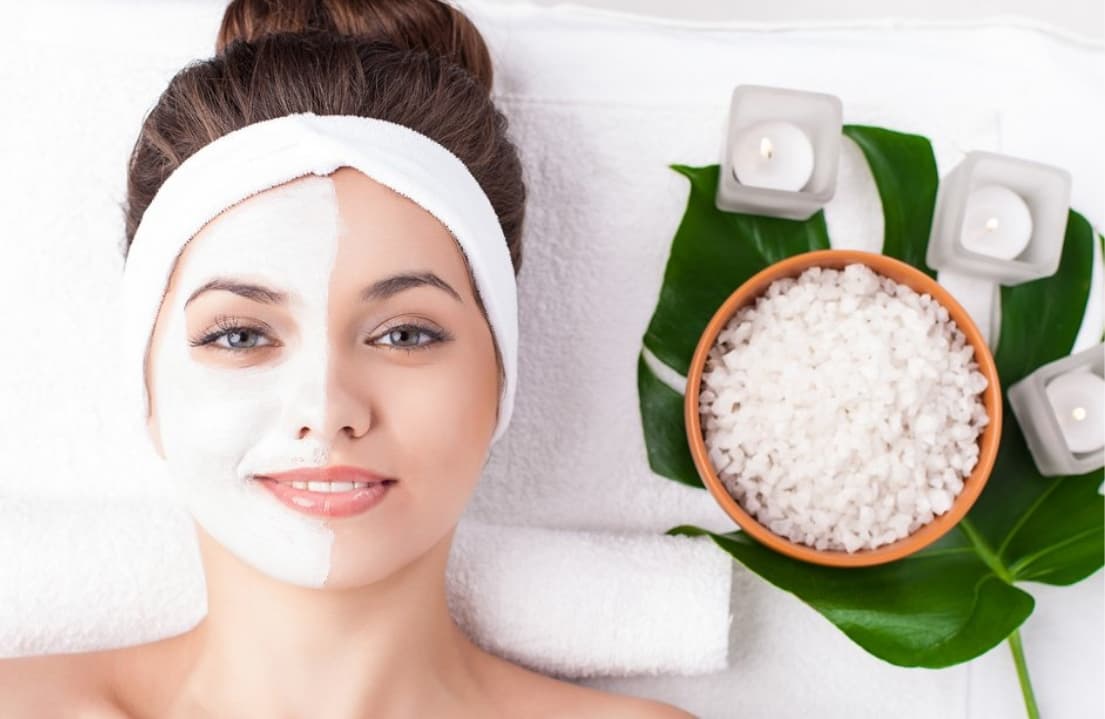 Soaps designed for oily and acne prone skin often contain harsh chemicals that fight grease by drying out the skin. Not ours. Our all natural alternative uses nature-derived botanical extracts like lemon and sage to wash away excess oil and help regulate sebum production to leave your skin feeling illuminated and lustrous, without the shine. And as with all Aphrodite products, there's a plentiful helping of olive oil in our formulation. After all, oily skin still needs hydration, too.



16 other products in the same category:
PRODUCT REVIEW
Reviews (0)

All reviews (0)
Has image/video (0)
Excellent (0)
Good (0)
Medium (0)
Poor (0)
Terrible (0)

Latest
Oldest
High rating
Low rating
Helpful