Olive Oil Soap With Olive Leaves
Olive Oil Soap With Olive Leaves
Code:Z-73
AVAILABLE
From our family to yours, this Olive Oil Soap with Olive Leaves brings the skin-boosting benefits of pure Greek olive oil direct to your home. 
No ingredients found for this product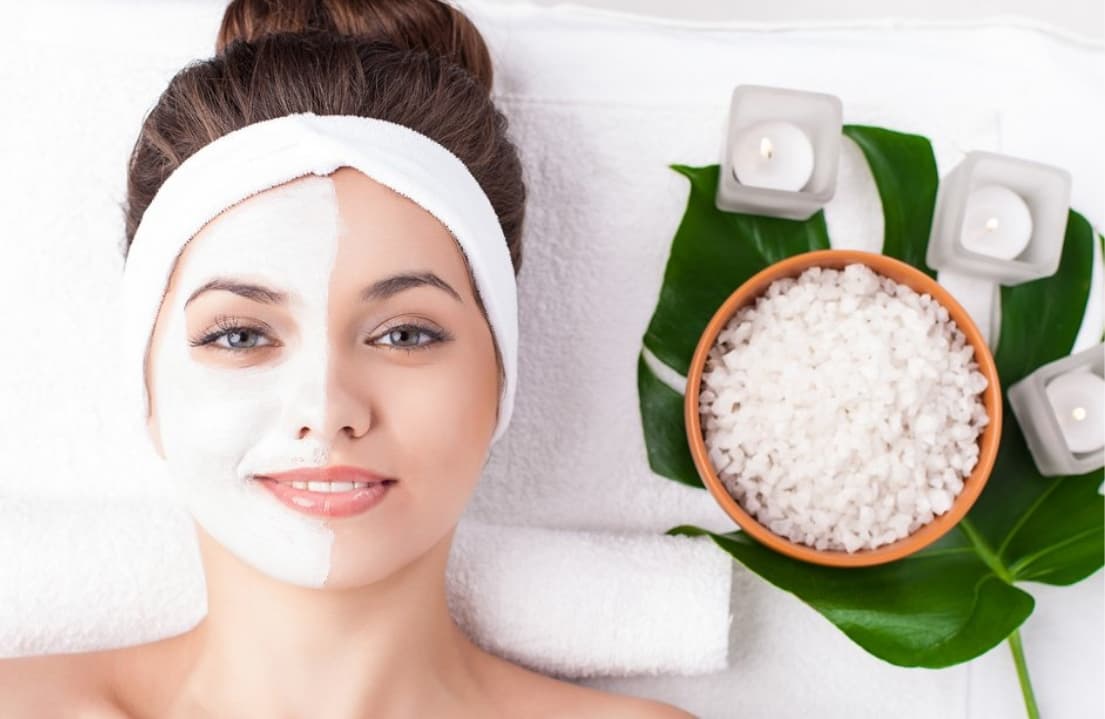 Aphrodite products are bursting with our own Greek olive oil. And now, for the first time, we're using olive leaves to create this antioxidant-rich soap for hands and body. With high concentrations of polyphenols and flavonoids, the oil and leaves together help build a soap that's not only hydrating but also repairing, protecting, and rejuvenating. This soap will leave you feeling velvety soft and well cared for… even if you have difficult-to-please sensitive skin.



16 other products in the same category:
PRODUCT REVIEW
Reviews (0)

All reviews (0)
Has image/video (0)
Excellent (0)
Good (0)
Medium (0)
Poor (0)
Terrible (0)

Latest
Oldest
High rating
Low rating
Helpful