Olive Oil & Donkey Milk Soap with Lavender
Olive Oil & Donkey Milk Soap with Lavender
Code:D-83
AVAILABLE
Transform your everyday mornings into serene spa experiences with our Olive Oil & Donkey Milk Soap with Lavender that leaves you feeling both clean and tranquil.
When you are buying 2 products, you get 3% discount.
When you are buying 3 products, you get 5% discount.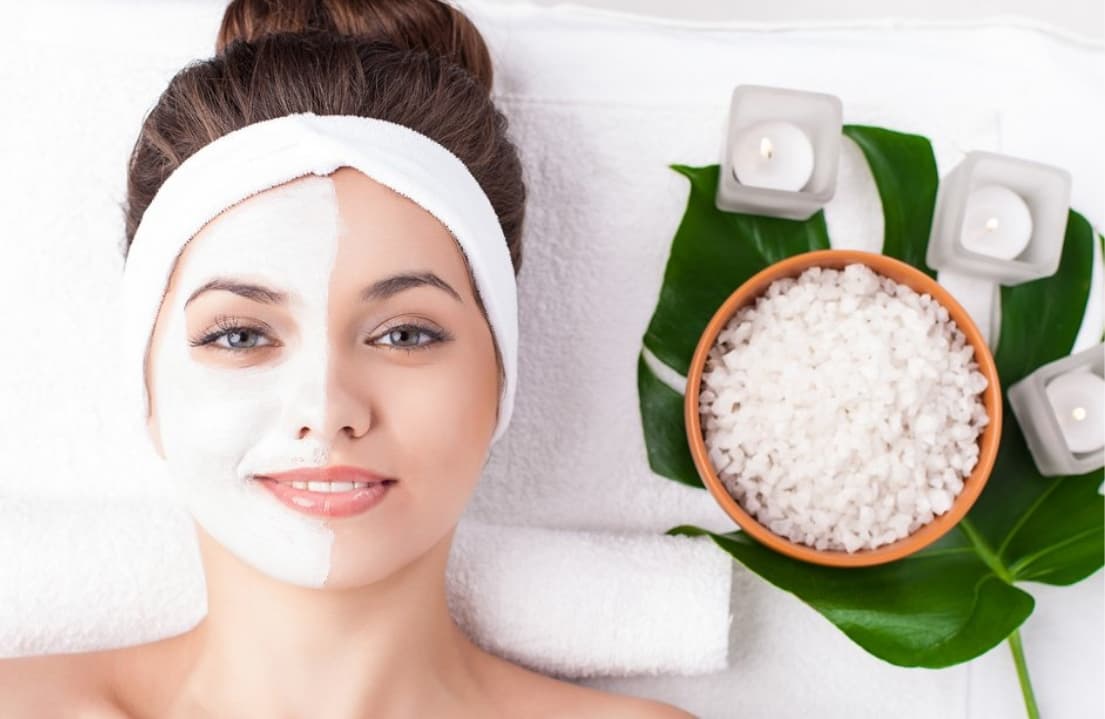 Use as a hand soap or body soap, either at the basin, or in the bath/shower
Wet the bar, and rub between the hands to create a light, foamy lather
Massage into the hands and body as required
Rinse off thoroughly
Our olive oil and donkey milk soap, inspired by Cleopatra's reported beauty secret, gets a fragrant makeover with the addition of natural lavender. Suitable for all skin types - even for those with psoriasis and eczema - this soap isn't just a treat for your skin; it's a treat for the entire body and mind. Despite being mild, this is one of our most powerful formulations, designed to deeply hydrate and rejuvenate tired skin while leaving you feeling totally chilled out.



16 other products in the same category:
PRODUCT REVIEW
Reviews (0)

All reviews (0)
Has image/video (0)
Excellent (0)
Good (0)
Medium (0)
Poor (0)
Terrible (0)

Latest
Oldest
High rating
Low rating
Helpful