Olive Oil Soap with Chamomile & Calendula for Babies & Kids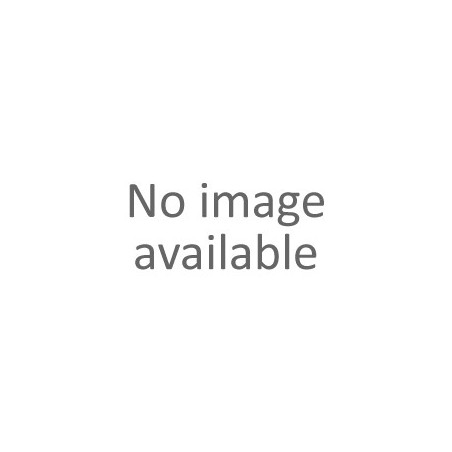  
Olive Oil Soap with Chamomile & Calendula for Babies & Kids
Code:Z-80
AVAILABLE
Super soft baby skin needs the most gentle cleansing formula. Introducing our dedicated olive oil soap designed specifically for little ones, with 100% natural, caring ingredients.
When you are buying 2 products, you get 3% discount.
When you are buying 3 products, you get 5% discount.
No ingredients found for this product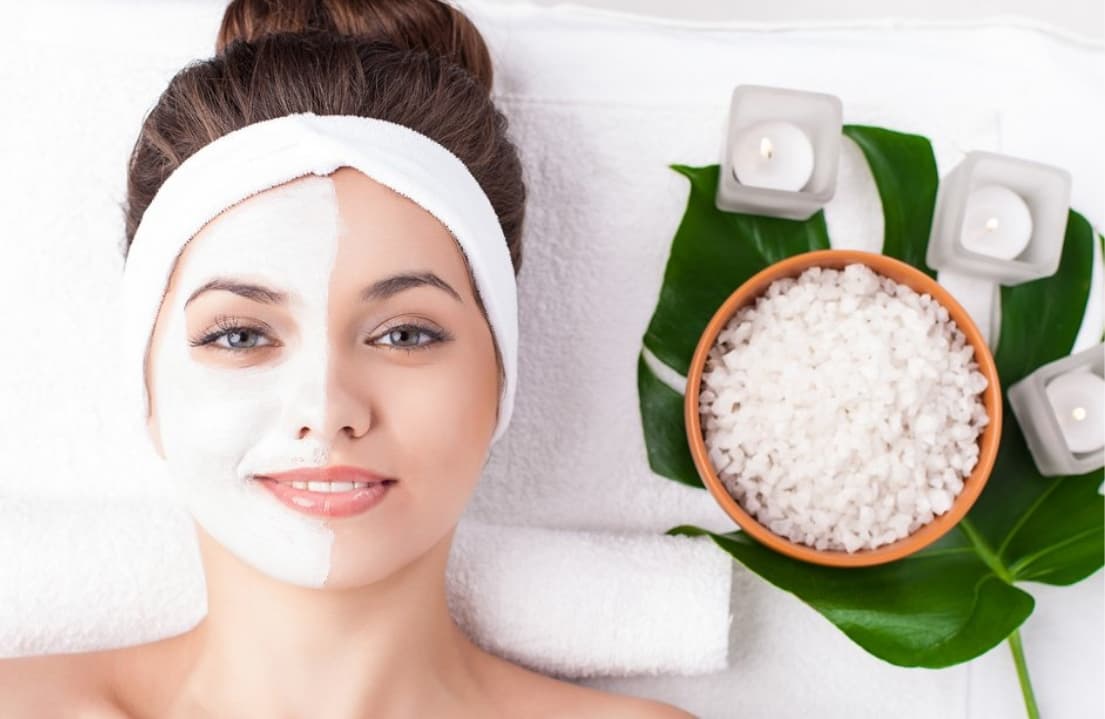 Chamomile and calendula come from plants in the asteraceae family. In English, 'asteraceae' means 'star', and that's exactly what these flowers are: stars. These superstar botanicals are loaded with antioxidants, and together with this soap's pure olive oil base, help to cleanse, relieve, protect, and strengthen the skin with every use. And best of all, this soap isn't just for kids. Anyone of any age can use this for a great clean, with absolutely zero worries about irritation or sensitivities.



16 other products in the same category:
PRODUCT REVIEW
Reviews (0)

All reviews (0)
Has image/video (0)
Excellent (0)
Good (0)
Medium (0)
Poor (0)
Terrible (0)

Latest
Oldest
High rating
Low rating
Helpful