Olive Oil & Donkey Milk Soap with Vanilla Scent
Olive Oil & Donkey Milk Soap with Vanilla Scent
Code:D-84
AVAILABLE
You asked, we listened. We've adapted our bestselling olive oil & donkey milk formula into bar form with this hand and body soap that leaves a lingering sweet vanilla scent.
When you are buying 2 products, you get 3% discount.
When you are buying 3 products, you get 5% discount.
No ingredients found for this product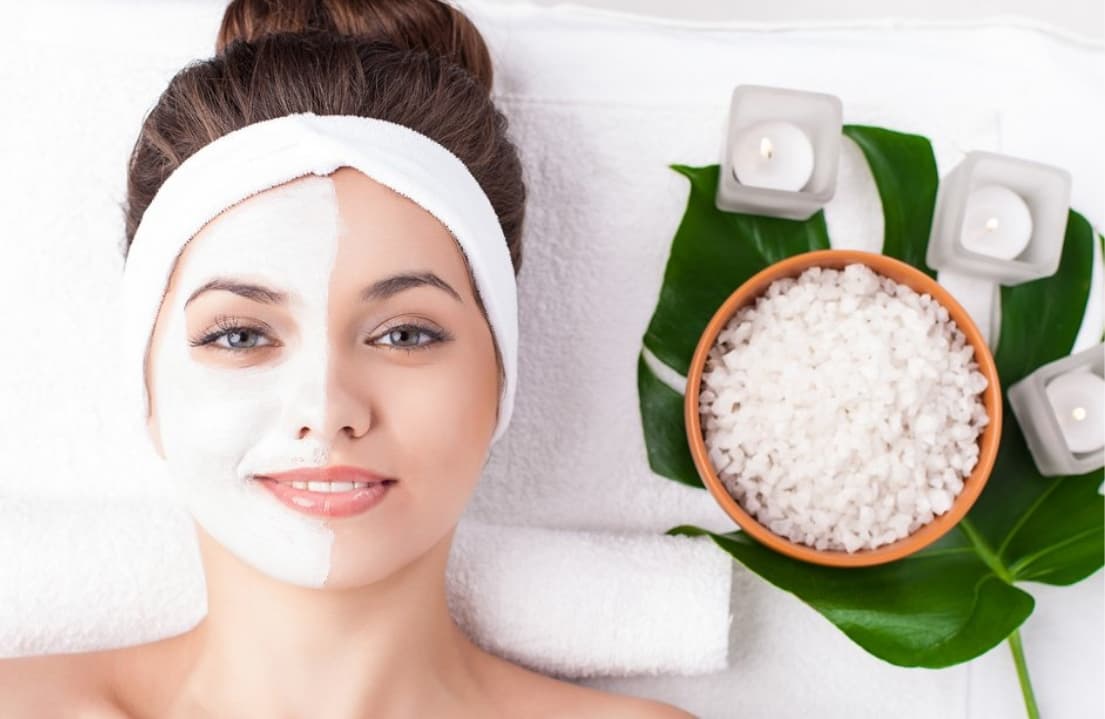 Use as a hand soap or body soap, either at the basin, or in the bath/shower
Wet the bar, and rub between the hands to create a light, foamy lather
Massage into the hands and body as required
Rinse off thoroughly
Following strong demand for our olive oil and donkey milk blend to come in an everyday soap variety, we've developed this vanilla-scented hand and body soap just for you. Using what was once said to be the secret to Cleopatra's unrivalled beauty, and pure olive oil cultivations, we've made this highly moisturising, gently cleansing, super mild soap that hydrates, soothes, and helps alleviate discomfort from dry skin, psoriasis, and eczema. It leaves you feeling clean, pure, and sweet. 



16 other products in the same category:
PRODUCT REVIEW
Reviews (0)

All reviews (0)
Has image/video (0)
Excellent (0)
Good (0)
Medium (0)
Poor (0)
Terrible (0)

Latest
Oldest
High rating
Low rating
Helpful