Olive Oil Soap with Honey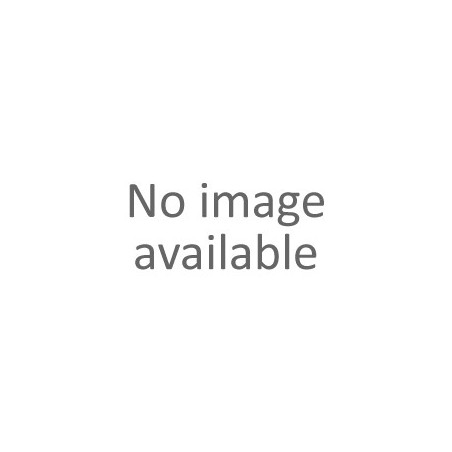  
Olive Oil Soap with Honey
Code:Z-84
AVAILABLE
Olive oil and honey together in a single bar of soap? Absolutely! Moisturising oils hydrate the skin, while locally harvested honey traps moisture to keep your skin feeling great for longer. 
No ingredients found for this product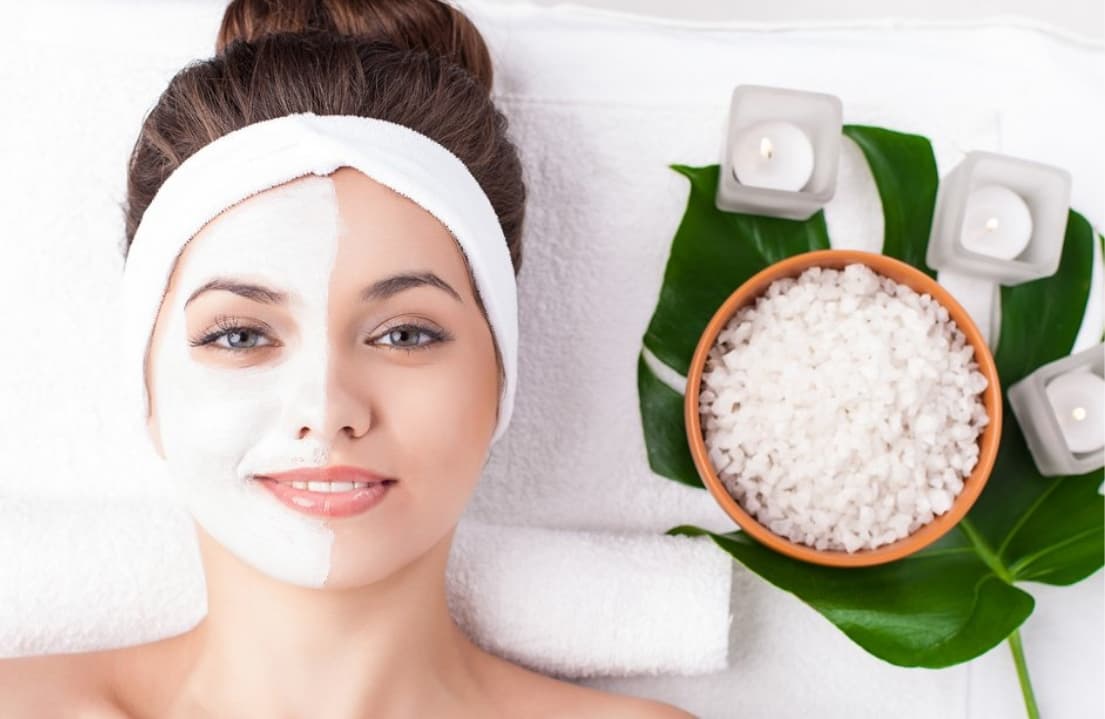 Rumor has it that Egypt's most legendary Queen would bathe in honey to preserve her youthful skin. Now it's your turn. We've chosen to use thyme honey in this soap; the most iconic of all Greek honey products and the perfect partner to our Greek pure olive oil. In Greek culture, this type of honey - whose rich chocolatey brown colour shines through in this soap - is renowned as a natural antiseptic that slows microbial growth to help reduce redness and acne.



12 other products in the same category:
PRODUCT REVIEW
Reviews (0)

All reviews (0)
Has image/video (0)
Excellent (0)
Good (0)
Medium (0)
Poor (0)
Terrible (0)

Latest
Oldest
High rating
Low rating
Helpful