Pomegranate Collection: Love Your Body Kit
Pomegranate Collection: Love Your Body Kit
Code:Z-97D
AVAILABLE
Looking to give your entire body a luxurious little treat? We've designed this travel-sized kit to pamper every part of you, right from your fingers to your toes. 
Gift set details:
Three mini samplers of some of the bestselling products in our Pomegranate Collection: a hand cream, body lotion, and foot cream to treat every inch.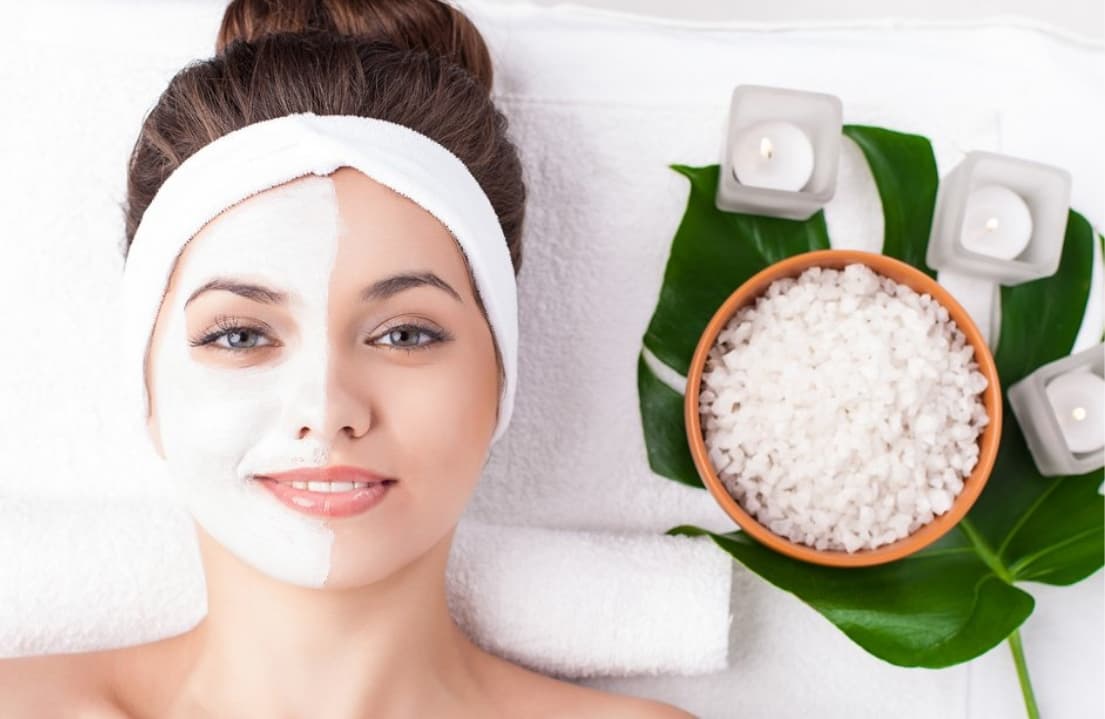 This gift set contains:
● Youthful Radiance Hand Cream with Argan & Pomegranate (30ml)
● Regenerating Body Lotion with Argan & Pomegranate (30ml)
● Extra Soft Foot Cream with Aloe Vera & Prebiotics (30ml)
Dry skin doesn't play by the rules. It doesn't always just appear in one spot, and it's not always predictable. That's why we've designed this handy travel kit that brings together an intensely hydrating hand cream, foot cream, and body lotion into a single, convenient package. No matter where dry skin strikes, this kit ensures you have exactly what you need to banish it, and leave your skin healthy, glowing, and wonderfully soft.

16 other products in the same category:
PRODUCT REVIEW
Reviews (0)

All reviews (0)
Has image/video (0)
Excellent (0)
Good (0)
Medium (0)
Poor (0)
Terrible (0)

Latest
Oldest
High rating
Low rating
Helpful