Pomegranate Collection: Clean & Soft Hands Kit
Pomegranate Collection: Clean & Soft Hands Kit
Code:Z-94D
AVAILABLE
We're putting a fruity twist on hand care with this mini gift set that combines powerful cleansing, intense hydration, and scents inspired by Mediterranean fruits.
Gift set details:
A handy, travel-sized alternative to our well-loved pomegranate-scented Clean & Soft Hands set. This miniature collection includes a compact hand cream and soap.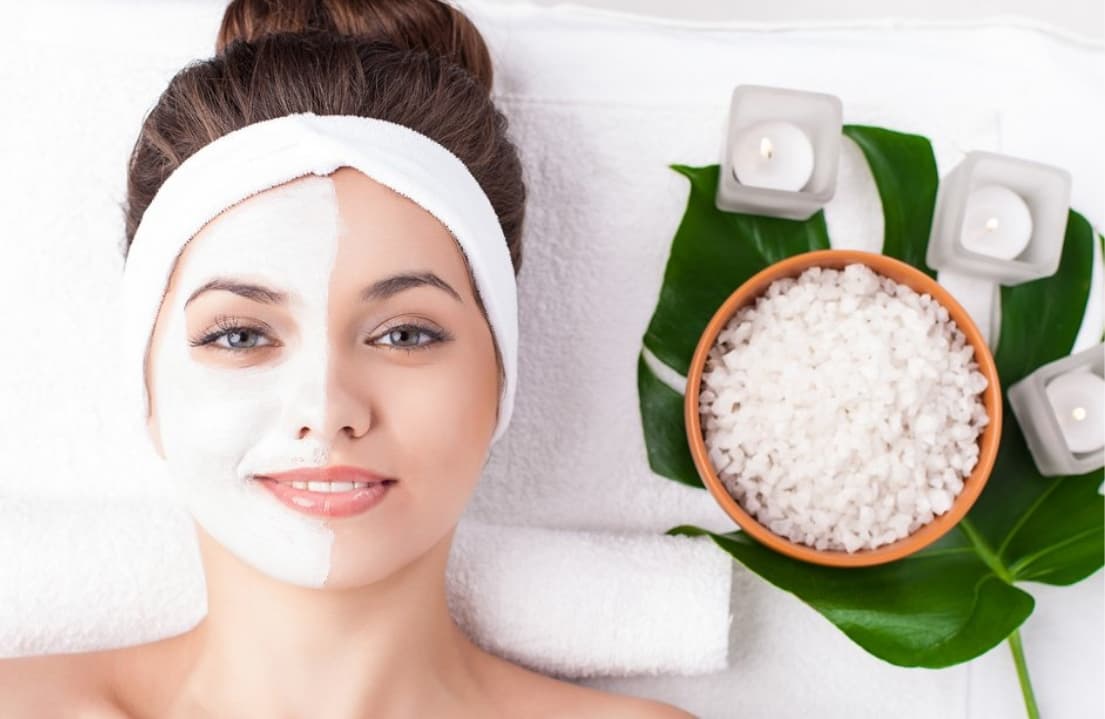 This gift set contains:
●Youthful Radiance Hand Cream with Argan & Pomegranate (30ml)
●Olive Oil Soap with Pomegranate 75g (x1 soap)
Wherever you are in the world, your hands need care and attention. And if you don't fancy lugging all your products around with you, you'll find that our suitcase-friendly Clean & Soft Hands Kit contains the vital essentials you need to keep your skin fresh and hydrated. Designed to replenish lost moisture, improve barrier function, and protect against dryness, this is everything you need to maintain healthy hands, all day, every day.

16 other products in the same category:
PRODUCT REVIEW
Reviews (0)

All reviews (0)
Has image/video (0)
Excellent (0)
Good (0)
Medium (0)
Poor (0)
Terrible (0)

Latest
Oldest
High rating
Low rating
Helpful