Donkey Milk Collection: Super Soft Skin Treats
Donkey Milk Collection: Super Soft Skin Treats
Code:D-93A
AVAILABLE
This Super Soft Skin Treats set, inspired by ancient beauty rituals, works just as well as a self-care pamper kit as it does a thoughtful gift for a friend, neighbour, or loved one.
Gift set details:
Four luxurious treats for the hands and feet that leave you with skin that's beautifully baby soft. These products fight dryness, banishing rough-feeling skin almost instantly.
When you are buying 2 products, you get 3% discount.
When you are buying 3 products, you get 5% discount.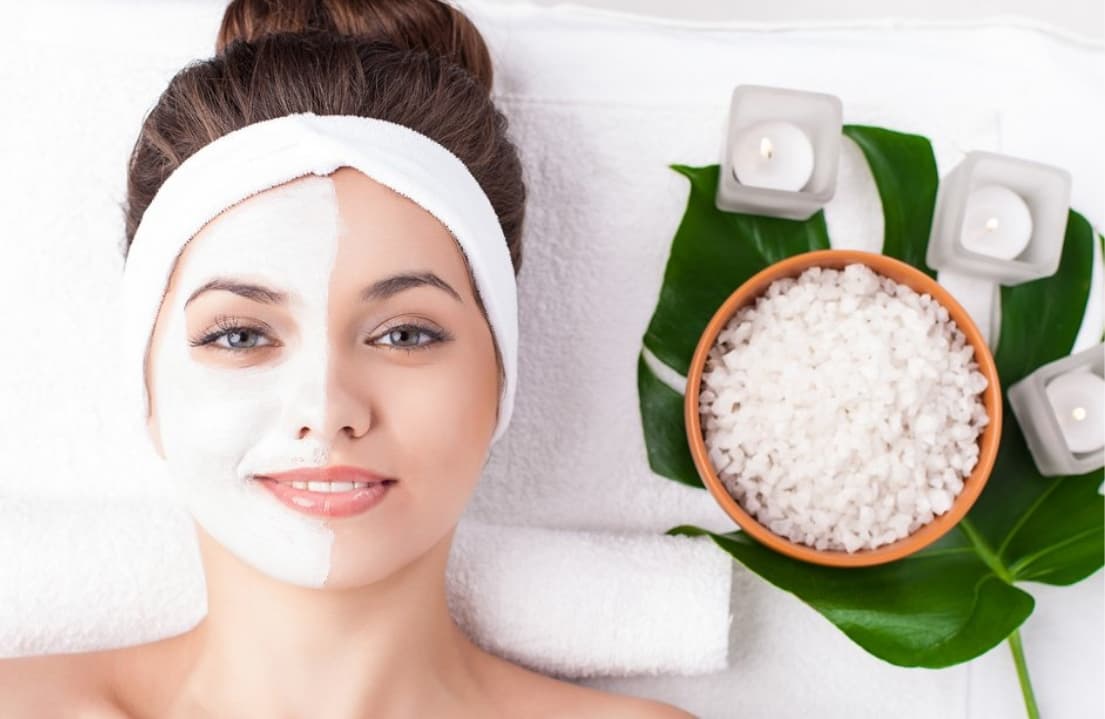 This gift set contains:
• The Youth Elixir Hand Cream (30ml)
• Extra Soft Foot Cream with Aloe Vera & Prebiotics (30ml)
• Olive oil & Donkey milk Olive oil soap with Lavender (x2 soaps)
Two soaps, two rich creams, and skin that's so soft it's almost silken. That's what you get with our Super Soft Skin Treats set. We've combined our deeply hydrating hand and Youth Elixir soap, which we've developed using exotic beauty secrets of the past, with a luscious foot treatment to tackle tough skin, eliminate dryness, and deliver long lasting smoothness. It's everything you need to keep your skin looking and feeling its very best.



16 other products in the same category:
PRODUCT REVIEW
Reviews (0)

All reviews (0)
Has image/video (0)
Excellent (0)
Good (0)
Medium (0)
Poor (0)
Terrible (0)

Latest
Oldest
High rating
Low rating
Helpful