Aloe Vera Collection: Hand & Foot Care
Aloe Vera Collection: Hand & Foot Care
Code:Z-90B
AVAILABLE
A true gift for the feet and hands, this carefully curated set delivers intense hydration to soften and smooth dry, rough skin and reduce the risk of cracking and chapping.
Gift set details:
Two full size products from the Aphrodite aloe vera collection, specially formulated to moisturise the thick skin on the hands and feet and leave them feeling nourished.
When you are buying 2 products, you get 3% discount.
When you are buying 3 products, you get 5% discount.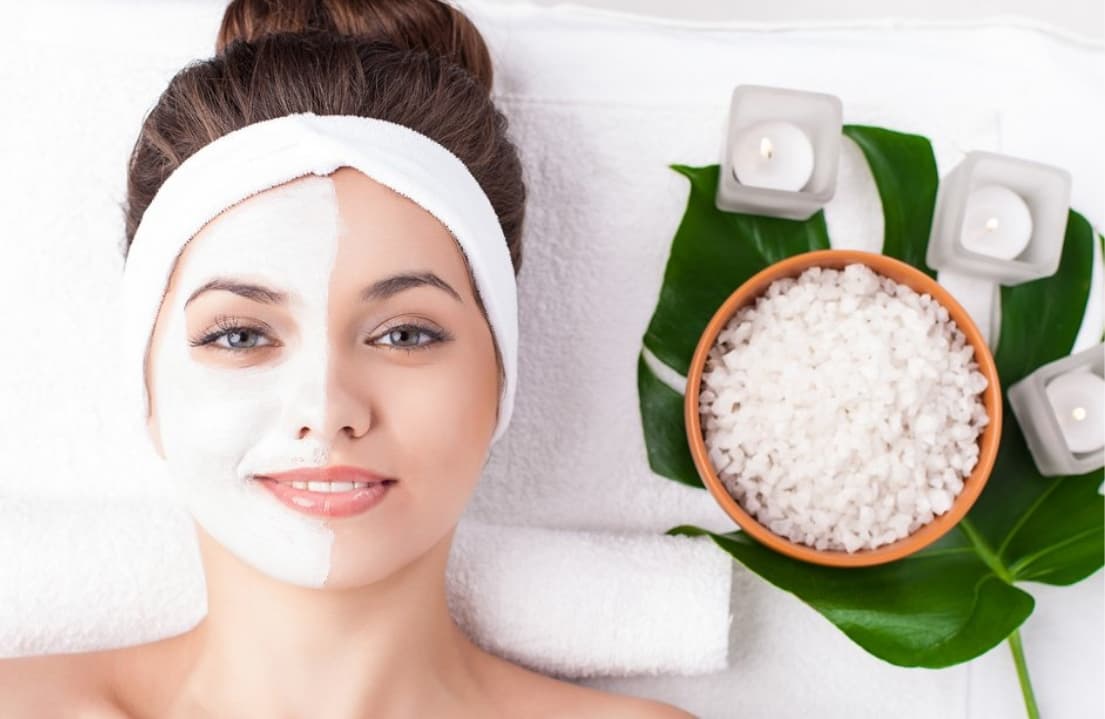 This gift set contains:
● Intense Hydration Hand Cream with Aloe Vera Moist Complex
● Extra Soft Foot Cream with Aloe Vera & Prebiotics
The hand cream and foot cream in this beautifully packaged set have been designed to provide long lasting hydration while absorbing quickly into the skin, without leaving a heavy, greasy feeling. To achieve this, we've created rich yet lightweight creams that not only soften the skin's surface, but also soak in deeply to repair the skin barrier function from the inside out. The result? Wonderfully soft hands and feet that are strong enough for whatever the day has in store.



16 other products in the same category:
PRODUCT REVIEW
Reviews (0)

All reviews (0)
Has image/video (0)
Excellent (0)
Good (0)
Medium (0)
Poor (0)
Terrible (0)

Latest
Oldest
High rating
Low rating
Helpful