Aloe Vera Collection: Super Soft Skin Treats
Aloe Vera Collection: Super Soft Skin Treats
Code:Z-93B
AVAILABLE
Whatever sort of celebration is on the horizon, our Super Soft Skin Treats gift set is the perfect way to show you care, and give a loved one a great excuse for a pamper.
Gift set details:
Four super soothing items from the Aphrodite Aloe Vera Collection, all designed to leave the hands and feet feeling softer, smoother, and more satin-like than ever.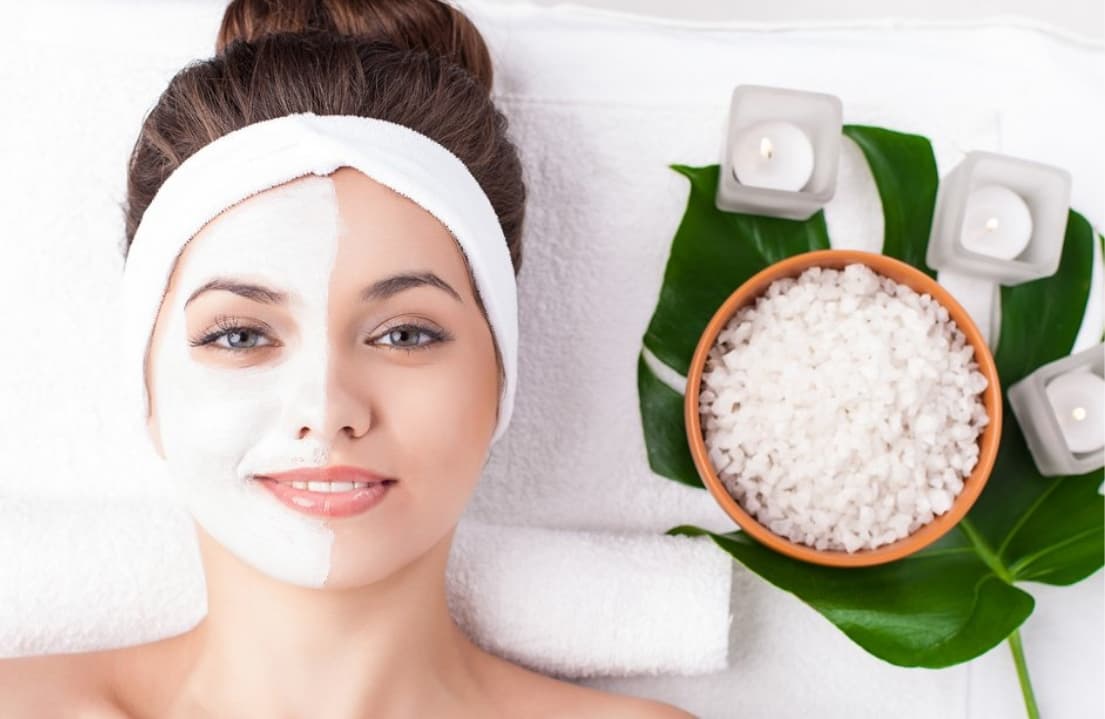 This gift set contains:
●Intense Hydration Hand Cream with Aloe Vera Moist Complex (30ml)
●Extra Soft Foot Cream with Aloe Vera & Prebiotics (30ml)
●Olive Oil Soap with Aloe Vera 75g(x2 soaps)
We like to think of our Super Soft Skin Treats kit as a hug in a box! Each of the creams and soaps packaged up in this mini gift set are soothing, comforting, and calming… exactly like a hug from someone special. Perfect for even the most sensitive skin types, this is a gift you can give with confidence, knowing that the gentle plant-based formulas will hydrate and relieve, no matter what.



16 other products in the same category:
PRODUCT REVIEW
Reviews (0)

All reviews (0)
Has image/video (0)
Excellent (0)
Good (0)
Medium (0)
Poor (0)
Terrible (0)

Latest
Oldest
High rating
Low rating
Helpful