Donkey Milk Collection: Clean & Soft Hands
Donkey Milk Collection: Clean & Soft Hands
Code:D-91A
AVAILABLE
Searching for the perfect skincare gift for a loved one? Why not give the gift of beautifully clean and soft hands with our specially designed hand care collection.
Gift set details:
A trio of products from Aphrodite's exclusive Youth Elixir line, featuring two deeply hydrating and moisturising soaps and a silky hand cream that rejuvenates skin.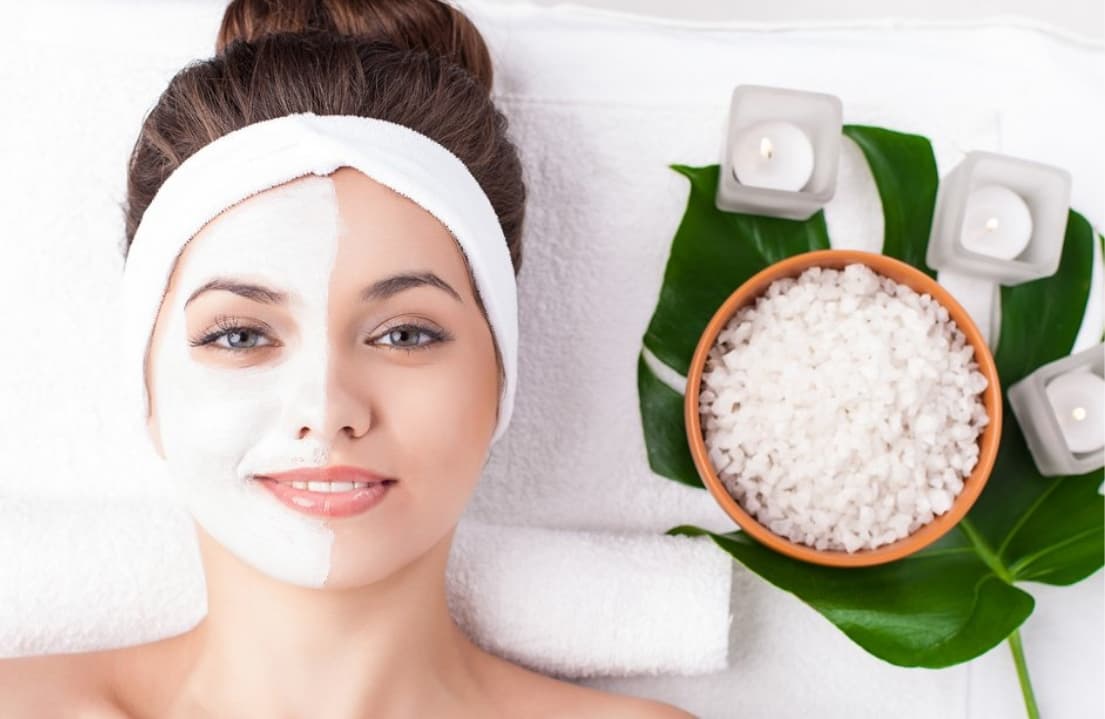 This gift set contains:
●The Youth Elixir Hand Cream 75ml
●The Youth Elixir Olive Oil & Donkey Milk Soap (x2 soaps) 100g
Washing hands regularly is important. But many soaps strip the skin of the essential oils needed to maintain a smooth, soft, healthy appearance. The result? Dry hands that age quickly. The good news is that our soaps are different. And if you're wanting to give them a try, this Clean & Soft Hands gift set is the perfect sampler. Replenish lost moisture with our hydrating soap, and lock that moisture in with our lightweight hand cream. Simple!

16 other products in the same category:
PRODUCT REVIEW
Reviews (0)

All reviews (0)
Has image/video (0)
Excellent (0)
Good (0)
Medium (0)
Poor (0)
Terrible (0)

Latest
Oldest
High rating
Low rating
Helpful