Aloe Vera Collection: Hand & Foot Pamper Set
Aloe Vera Collection: Hand & Foot Pamper Set
Code:Z-96B
AVAILABLE
Know someone who loves a good pampering? Then they're sure to love our hand & foot pamper set, with everything they need to enjoy a relaxing self-care session. 
Gift set details:
A hand cream and foot cream from the Aphrodite Aloe Vera Collection, specially formulated to soften and hydrate the thicker, tougher skin on the hands and feet.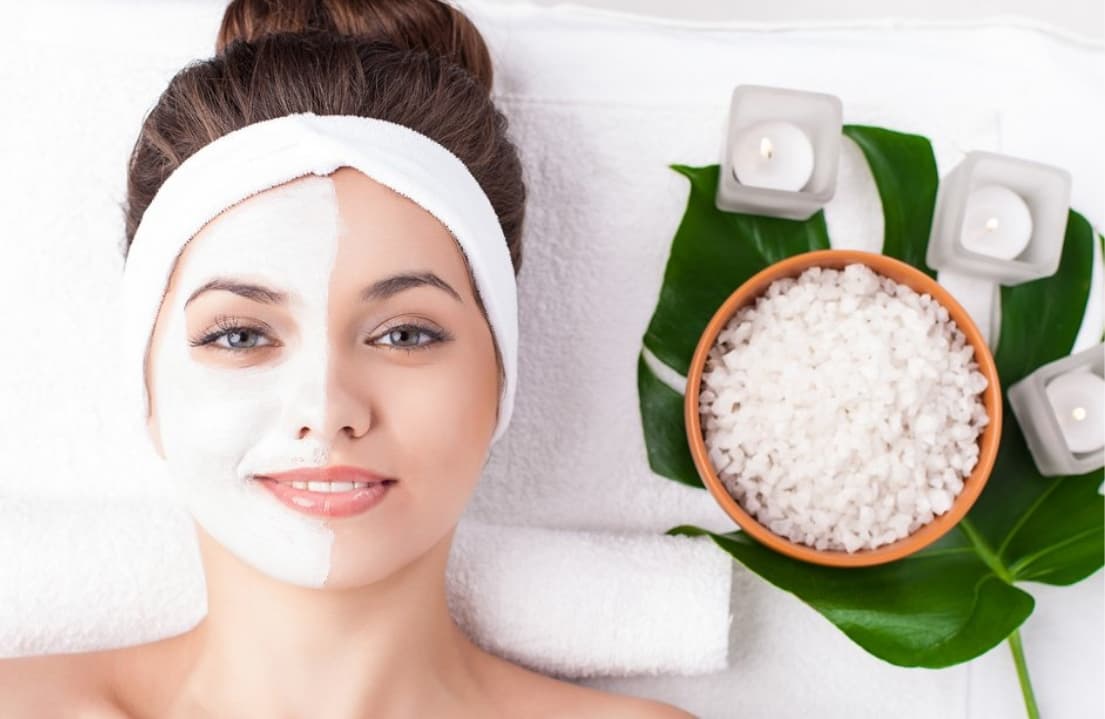 This gift set contains:
● Intense Hydration Hand Cream with Aloe Vera Moist Complex (30ml)
● Extra Soft Foot Cream with Aloe Vera & Probiotics (30ml)
The hands and feet bear the brunt of day-to-day life. Yet we don't always remember to care for them the way we should. All that's about to change, with our hand & foot pamper set that's designed to moisturise, soothe, and repair neglected skin. Ideal for applying during a chilled out evening before bed, you'll wake up with visibly softer, noticeably smoother hands and feet that will definitely thank you for it!



16 other products in the same category:
PRODUCT REVIEW
Reviews (0)

All reviews (0)
Has image/video (0)
Excellent (0)
Good (0)
Medium (0)
Poor (0)
Terrible (0)

Latest
Oldest
High rating
Low rating
Helpful