Pomegranate Collection: Clean & Soft Hands
Pomegranate Collection: Clean & Soft Hands
Code:Z-91D
AVAILABLE
Introducing a new way to keep your hands feeling clean and soft: our dedicated hand care gift set that cleanses, hydrates, and cares for your hands all day long.
Gift set details:
Two soaps and a highly moisturising everyday hand cream, handpicked from our gloriously fruity Pomegranate Collection, to keep skin soft, smooth, and silky.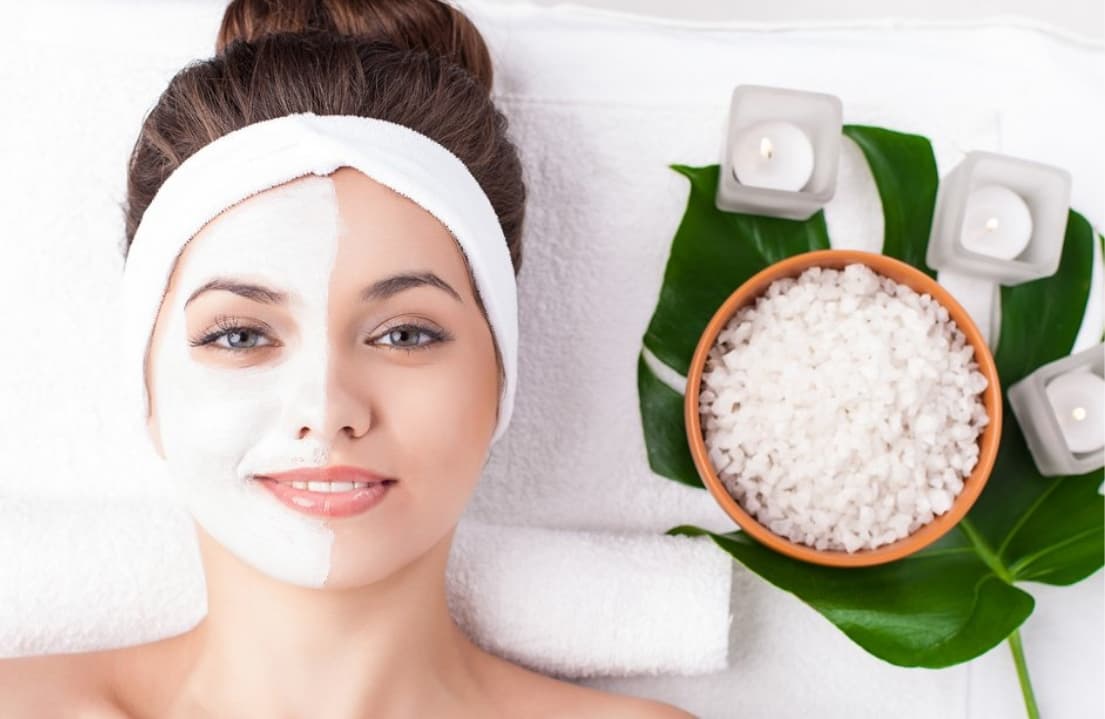 This gift set contains:
●Youthful Radiance Hand Cream with Argan & Pomegranate 75g
●Olive Oil Soap with Pomegranate 75g (x2 soaps)
Dry hands don't just feel rough. When left untreated, they can also start to become flakey, uncomfortable, chapped, and sore. No one wants that. That's why we've brought together two of our favourite products into one stunning gift set, making it easy to hydrate and soften the hands. And with a deeply rich and invigorating fruity scent that softly lingers throughout the day, this is one gift you won't be able to resist.

16 other products in the same category:
PRODUCT REVIEW
Reviews (0)

All reviews (0)
Has image/video (0)
Excellent (0)
Good (0)
Medium (0)
Poor (0)
Terrible (0)

Latest
Oldest
High rating
Low rating
Helpful