Aloe Vera Collection: Happy Feet Gift Set
Aloe Vera Collection: Happy Feet Gift Set
Code:Z-92B
AVAILABLE
Turn sad feet into happy feet with our Happy Feet Gift Set; a wonderful treat for anyone who needs an excuse to sit back, relax, and pamper themselves.
Gift set details:
Two full size foot care products from our soothing and hydrating Aloe Vera Collection, along with a natural pumice to effectively remove dry and dead skin.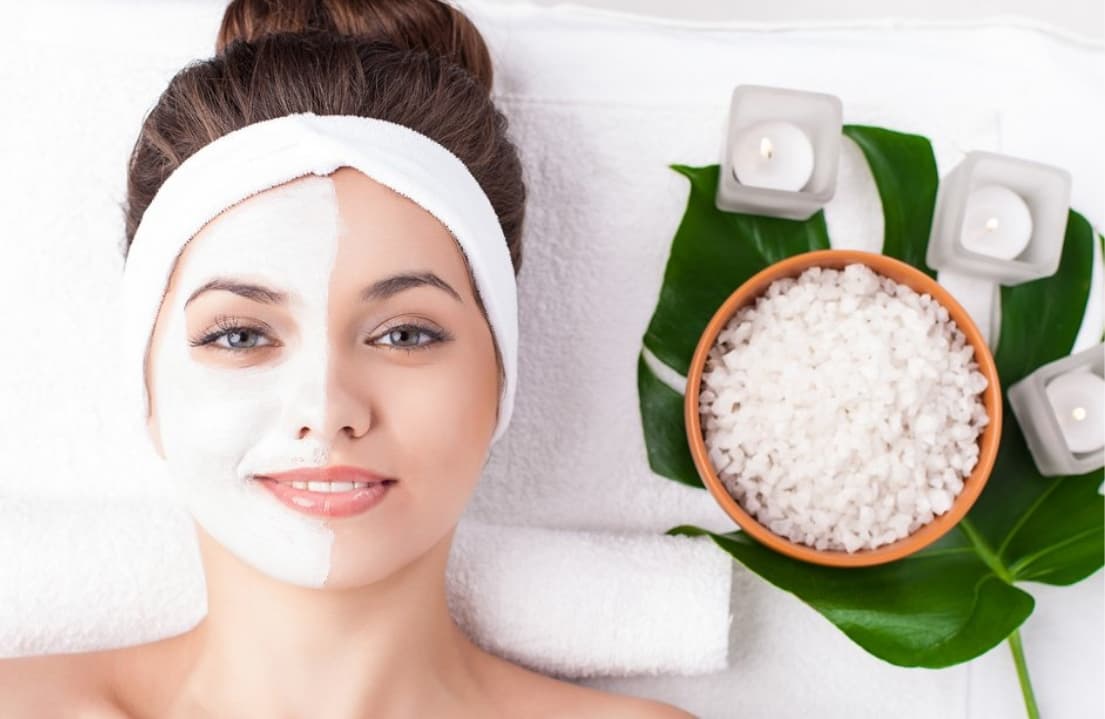 This gift set contains:
• Extra Soft Foot Cream with Aloe Vera & Prebiotics
• Olive Oil Soap with Aloe Vera 75g(x1 soap)
• Pumice stone
On your feet all day? Maybe it's time to give them a little treat. Our Happy Feet Gift Set from the Aphrodite Aloe Vera Collection combines three essentials into one handy kit, making it easy to keep your feet looking healthy and feeling strong. Use our hydrating soap to wash away everyday dirt and grime, our natural pumice to exfoliate away rough skin, and our extra soft foot cream to repair, protect, and leave you with a luxuriously silky feeling.



16 other products in the same category:
PRODUCT REVIEW
Reviews (0)

All reviews (0)
Has image/video (0)
Excellent (0)
Good (0)
Medium (0)
Poor (0)
Terrible (0)

Latest
Oldest
High rating
Low rating
Helpful