Moisture Boost Three Soaps Gift Set
Moisture Boost Three Soaps Gift Set
Code:Z-3B
AVAILABLE
So many people experience dry skin. But we don't need to suffer in silence. With our moisture boost gift set, you can give the gift of beautifully soft, dewy skin to anyone. 
Gift set details:
Three Aphrodite 100% pure soaps for the hands and body. A blend of powerfully moisturising ingredients that hydrate thirsty skin from the inside, and soothing natural botanicals that repair damage, combat flakiness, and leave your skin feeling smooth and supple. 
No ingredients found for this product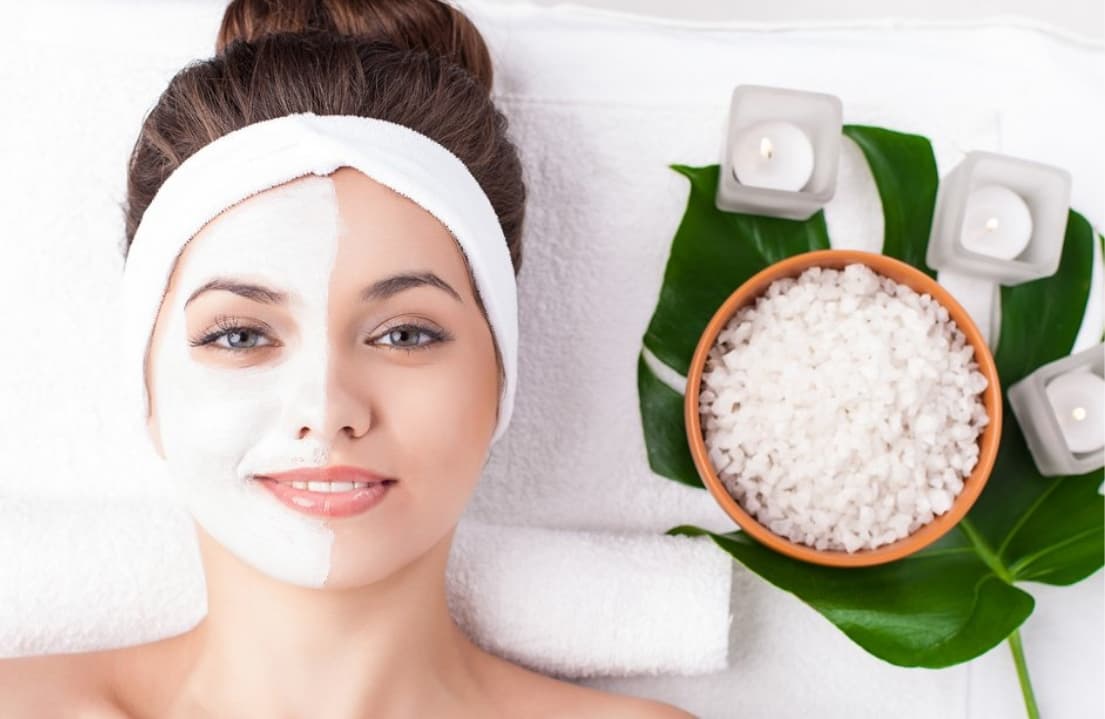 This gift set contains:
Olive Oil Soap with Argan 85g
Olive Oil Soap with Chamomile & Calendula 85g
Olive Oil Soap with Aloe Vera 85g
Treating skincare problems is just the first step. We also want to stop these problems from coming back. That's why we created our 2-step treatment and prevention gift set that not only fights signs of dryness like flaking skin and fine lines, but also provides the essential tools the body needs to maintain supple skin in the long term. Olive and argan oils deeply hydrate to strengthen skin, while calming aloe and chamomile soothe any surface irritations caused by dryness.



16 other products in the same category:
PRODUCT REVIEW
Reviews (0)

All reviews (0)
Has image/video (0)
Excellent (0)
Good (0)
Medium (0)
Poor (0)
Terrible (0)

Latest
Oldest
High rating
Low rating
Helpful