2 Olive Oil & Donkey Milk Soaps Pack
2 Olive Oil & Donkey Milk Soaps Pack
Code:D-2B
AVAILABLE
Know someone who loves aromatherapy? Instead of the standard essential oils, why not give them something a little different from our relaxing aromatic soap range?
Gift set details:
Two 100% pure soaps combining hydrating olive oil and soothing donkey milk with relaxing scents of lavender and magnolia for a calm, chilled out, and tranquil sensation.
When you are buying 2 products, you get 3% discount.
When you are buying 3 products, you get 5% discount.
No ingredients found for this product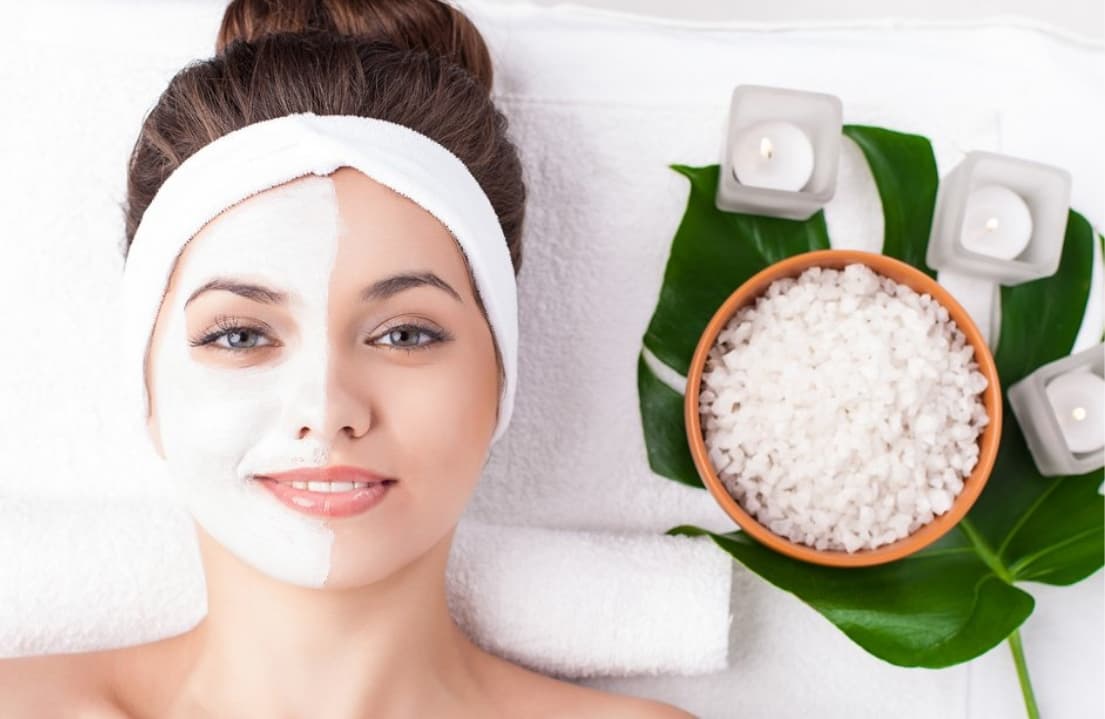 This gift set contains:
Olive Oil Soap with Donkey Milk & Lavender Scent 85g
Olive Oil Soap with Donkey Milk & Magnolia Scent 85g
A real gift for the senses, our aromatic olive oil and donkey milk set combines two beautifully relaxing fragrances into a single collection. Perfect for anyone who needs to unwind after a busy day, the bouquet of lavender and magnolia helps to ease the body and mind, supporting a good night's sleep and leaving you feeling clean and well-rested.



16 other products in the same category:
PRODUCT REVIEW
Reviews (0)

All reviews (0)
Has image/video (0)
Excellent (0)
Good (0)
Medium (0)
Poor (0)
Terrible (0)

Latest
Oldest
High rating
Low rating
Helpful