Aloe Vera Collection: Clean & Soft Hands
Aloe Vera Collection: Clean & Soft Hands
Code:Z-91B
AVAILABLE
No matter how dry or damaged your skin is, soft hands are within reach when you use our specially formulated combo that relieves, soothes, and softens the skin.
Gift set details:
A carefully curated selection of products from the Aphrodite Aloe Vera Collection, offering everything you need to keep your hands feeling clean and soft, every day.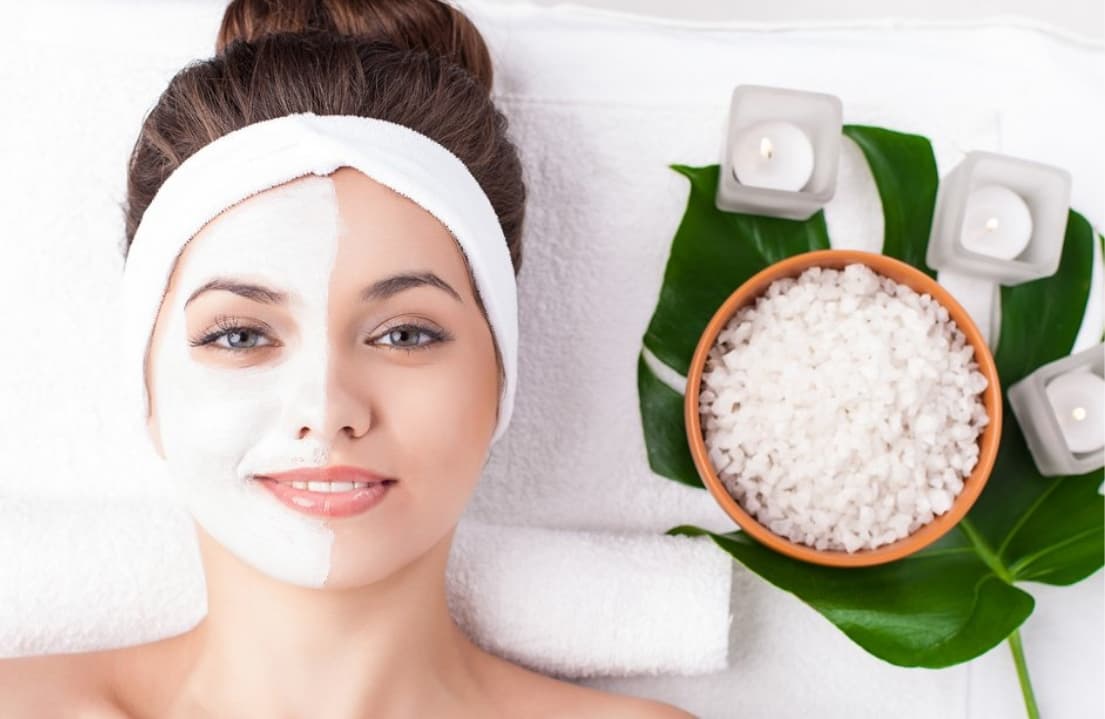 This gift set contains:
● Intense Hydration Hand Cream with Aloe Vera Moist Complex
● Olive Oil Soap with Aloe Vera 75G (x2 soaps)
Sunny days, cold weather, manual work, sanitising gel… these things can all wreak havoc on the health of our hands. Fortunately, our Clean & Soft Hands gift set is here to help. Our soaps - and there's two of them bundled up in this beautifully packaged kit - hydrate the skin while they cleanse, helping to keep dryness at bay. And our hand cream? Well, that soaks deep down into the skin to keep moisture locked away, exactly where it's needed.

16 other products in the same category:
PRODUCT REVIEW
Reviews (0)

All reviews (0)
Has image/video (0)
Excellent (0)
Good (0)
Medium (0)
Poor (0)
Terrible (0)

Latest
Oldest
High rating
Low rating
Helpful