Mango & Papaya Collection: Hand & Lip Care Set
Mango & Papaya Collection: Hand & Lip Care Set
Code:Z-95C
AVAILABLE
A fruit-inspired gift set that not only moisturises the skin but also leaves you feeling perky and energised, too. It's the ultimate treat for dry lips and chapped hands. 
Gift set details:
Two fruity products - a rich yet lightweight hand cream and a lightly scented lip balm - that both deliver a touch of the exotic while providing intense hydration.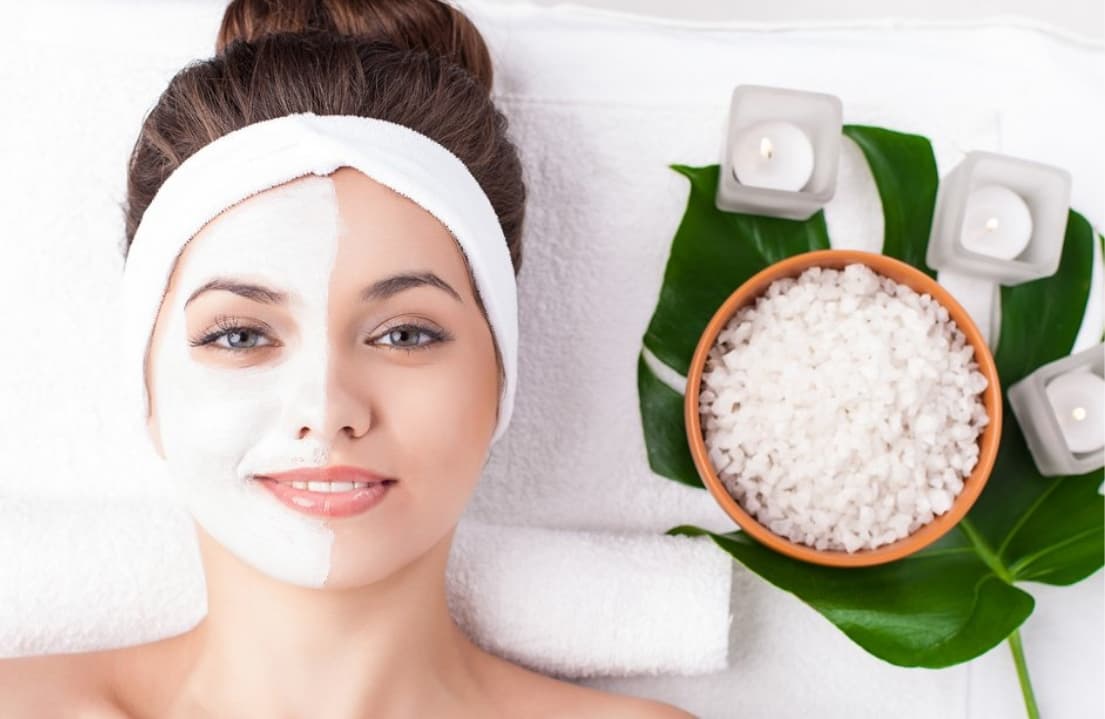 This gift set contains:
● Ultra Nourishing Hand Cream with Mango & Papaya (30ml)
● Instant Hydration Lip Balm – Mango 4g
Know someone who could do with a bit of a pick-me-up? Or maybe you deserve a little treat yourself? This revitalising gift set combines two of our tropical favourites into a single hydration kit for the hands and lips. Together, the products work to nourish, condition, and moisturise the skin. They're also powerful protectors, with the hand cream helping to strengthen the skin's barrier function, and the lip balm fighting off harmful UV rays with its built-in SPF10.



16 other products in the same category:
PRODUCT REVIEW
Reviews (0)

All reviews (0)
Has image/video (0)
Excellent (0)
Good (0)
Medium (0)
Poor (0)
Terrible (0)

Latest
Oldest
High rating
Low rating
Helpful