Olive Oil Soap with Lavender
Olive Oil Soap with Lavender
Code:Z-83
AVAILABLE
Looking for a great 'all-rounder' soap suitable for your family's different skin types? Our olive oil soap with lavender helps to gently cleanse dry, normal, and combination skin.
No ingredients found for this product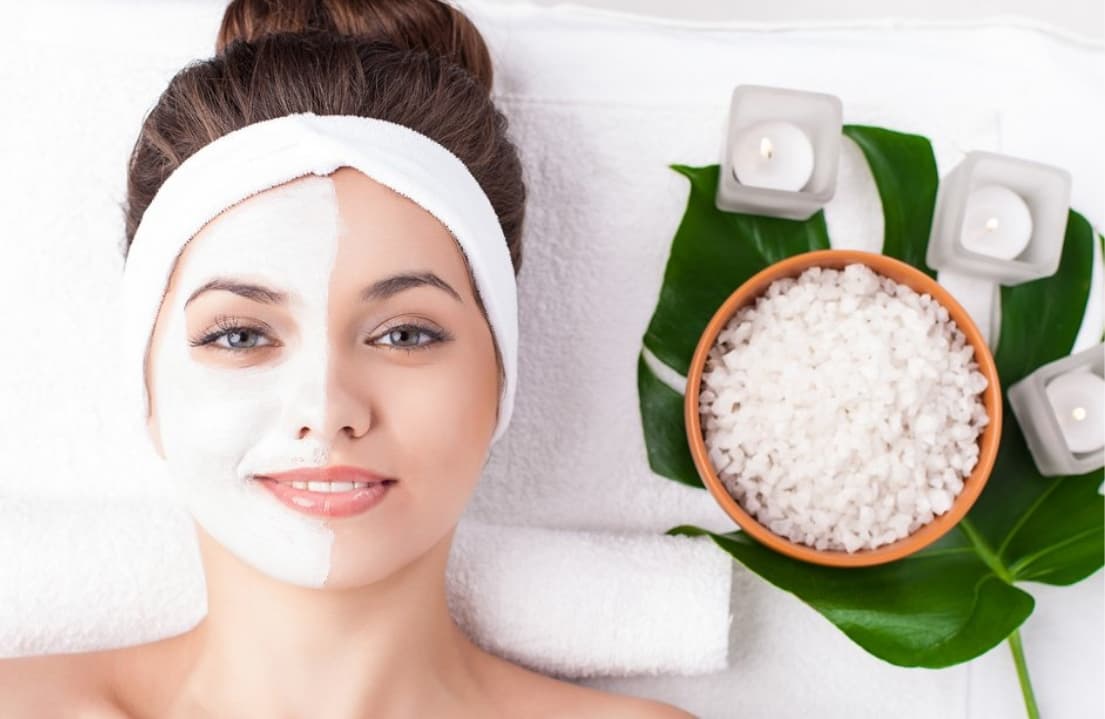 Our olive oil soap range is designed to deliver essential moisture to the hands and body, keeping your skin looking healthy and feeling strong. Now, we've gone one step further, injecting our classic soap with a hint of lavender to enhance its benefits while emitting a light herbal scent that creates an environment of serene tranquility. Aromatherapy in a bar, this soap transforms everyday hygiene into a luxurious, enjoyable experience.



16 other products in the same category:
PRODUCT REVIEW
Reviews (0)

All reviews (0)
Has image/video (0)
Excellent (0)
Good (0)
Medium (0)
Poor (0)
Terrible (0)

Latest
Oldest
High rating
Low rating
Helpful