Gentle Cleansing Olive Oil Liquid Soap with Pomegranate
Gentle Cleansing Olive Oil Liquid Soap with Pomegranate
Code:Z-7D
AVAILABLE
Gently cleanse away dirt and other impurities with the help of our hand liquid soap. Enriched with olive oil and pomegranate extracts, this offers superior cleansing and hydration.
No ingredients found for this product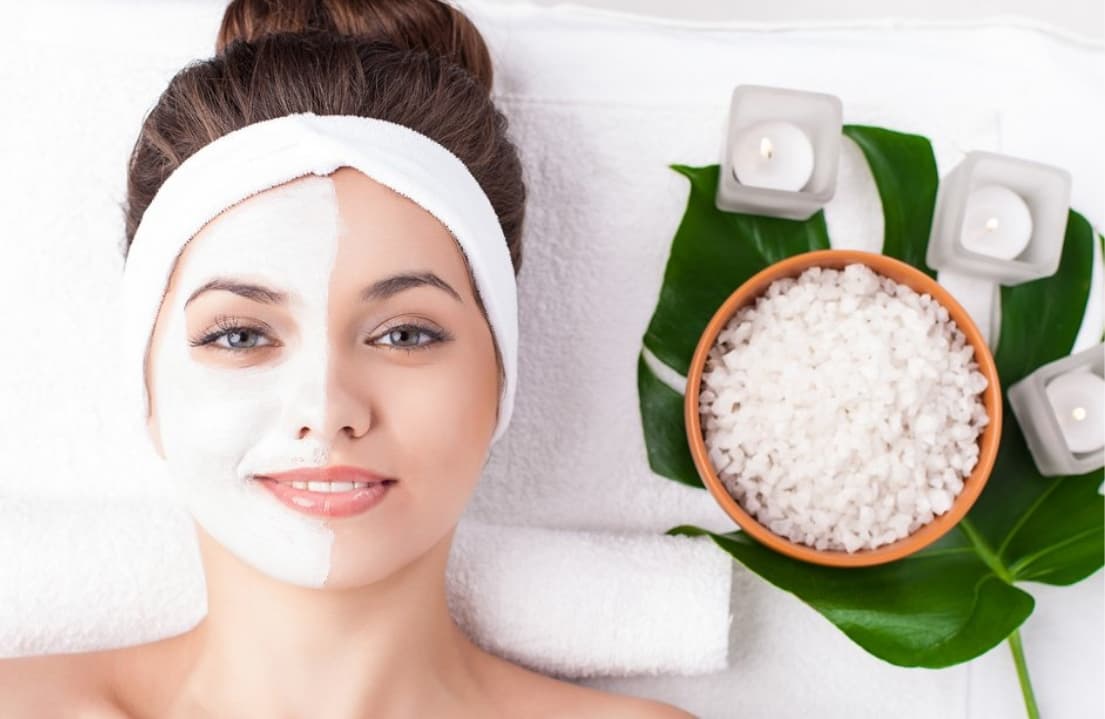 Apply one pump of soap into hands and wash thoroughly.
Apply as often as needed.
To keep the hands hydrated, follow with one of the APHRODITE hand creams.
Many liquid soaps can be too harsh for frequent use on dry and sensitive skin, which is why we've formulated our very own daily hand liquid soap that nourishes the skin and protects it from irritation. With a luscious blend of hydrating Cretan olive oil, combined with invigorating pomegranate, you can give your hands a treat every day. With relaxing, fruity aromas you'll feel like you're washing in luxury and can enjoy effortlessly soft and hydrated hands.

16 other products in the same category:
PRODUCT REVIEW
Reviews (0)

All reviews (0)
Has image/video (0)
Excellent (0)
Good (0)
Medium (0)
Poor (0)
Terrible (0)

Latest
Oldest
High rating
Low rating
Helpful