Hyaluronic Super Hydrate Day Cream
Hyaluronic Super Hydrate Day Cream
Code:Z-19
AVAILABLE
Dry skin? No problem. Our Moisture & Radiance Day Cream not only delivers essential moisture but locks it into your skin, leaving you soft, subtle, and hydrated all day long.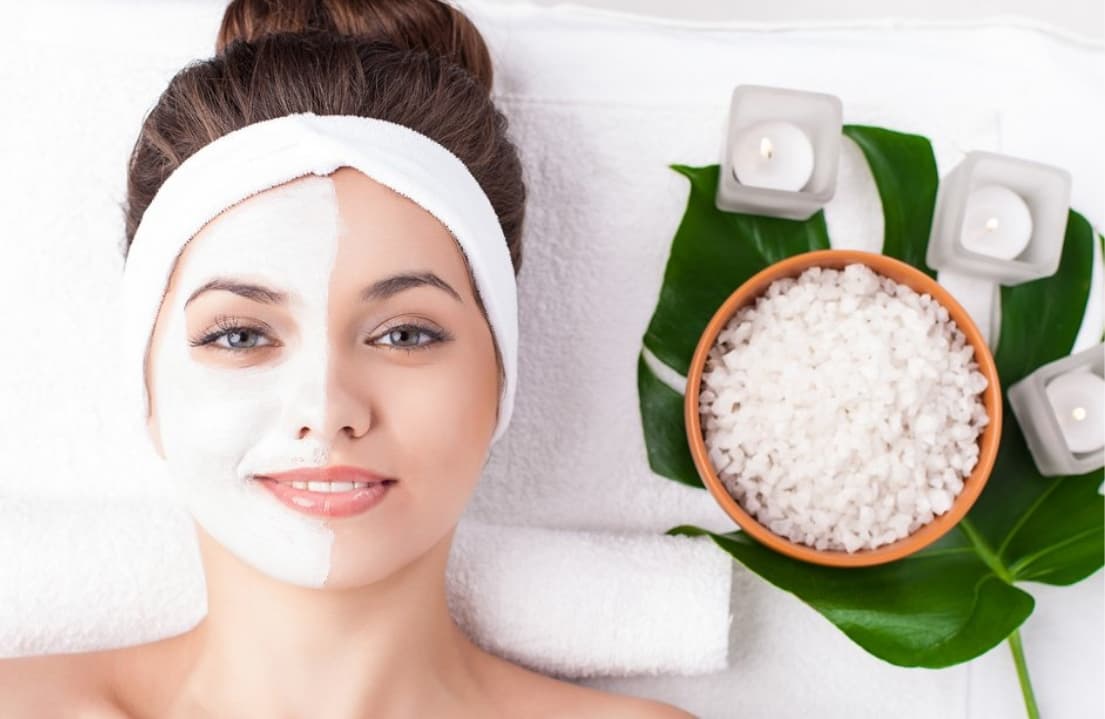 Apply 1 pump of cream to clean fingertips
Massage gently into cleansed skin using light, circular motions
Keep massaging until all cream has been fully absorbed
Follow with an Aphrodite sun protection treatment for dry skin
Repeat every morning for all-day protection
For improved results, use our Beauty Guide to develop your tailored skincare strategy
If you have dry skin, you might find that most moisturisers feel great at first, but by lunchtime you're back to having a rough texture that flakes easily. That's why we've created our 24-hour Moisture & Radiance Day Cream that stimulates your body's own natural processes to keep moisture flowing through your cells. Don't spend time worrying about dry skin; just use this every morning to quench thirsty skin and enjoy complete peace of mind that you're glowing. Always. 

9 other products in the same category:
PRODUCT REVIEW
Reviews (0)

All reviews (0)
Has image/video (0)
Excellent (0)
Good (0)
Medium (0)
Poor (0)
Terrible (0)

Latest
Oldest
High rating
Low rating
Helpful