Face Care - Anti-wrinkle & Antipollution Gift Set
Face Care - Anti-wrinkle & Antipollution Gift Set
Code:D-102
AVAILABLE
A combination of our anti-ageing face products that work in harmony to build stronger, more radiant skin. This set is designed to support your skin through from morning to night. 
Gift set details:
A beautiful gift box containing three face care solutions from the Aphrodite Anti-Wrinkle & Anti-Pollution range, specially formulated to revive, rejuvenate, and protect the skin. 
No ingredients found for this product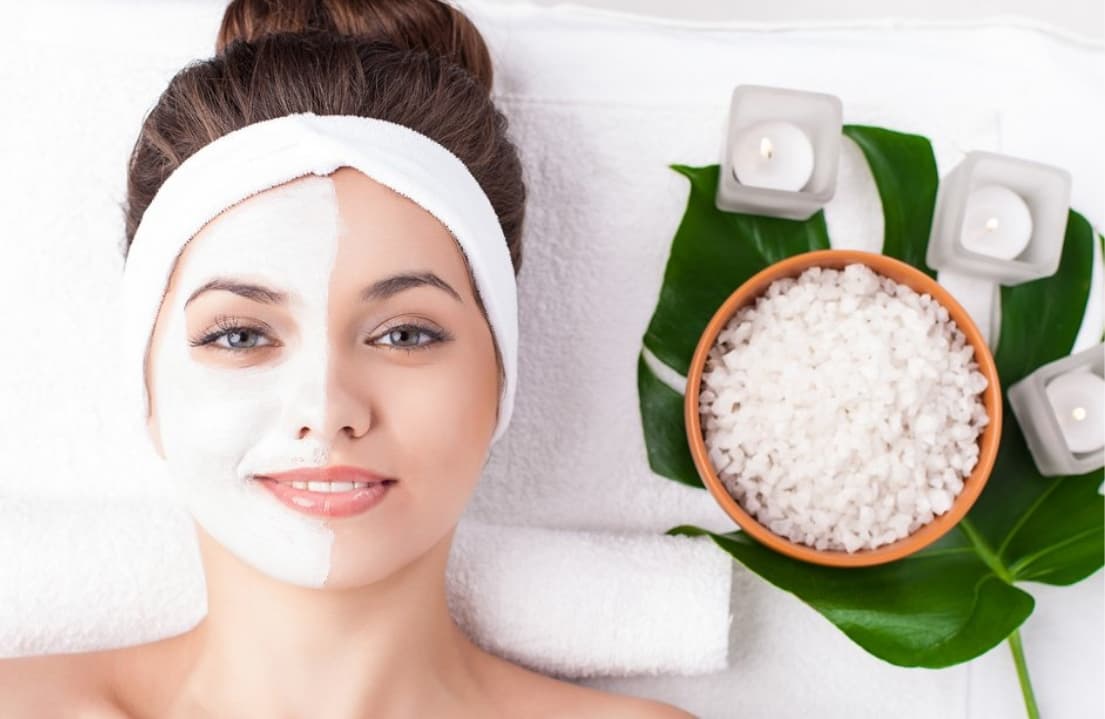 This gift set contains:
D-29W Anti-Wrinkle & Anti-Pollution Serum 30ml
D-19W Anti-Wrinkle & Anti-Pollution Day Cream 50ml
D-20 Anti-Wrinkle & Anti-Pollution Night Cream 50ml
Skin looks its best when we deliver the right nutrients and nourishment at the right time. That's why we've brought together a fast-absorbing day cream, rich night cream, and lightweight serum to help provide simple round-the-clock care for mature skin types. With each product containing organic Cretan olive oil for intense hydration and essential vitamins that build a barrier against everyday toxins, skin looks fresher, clearer, and more youthful. Your loved ones will thank you!



16 other products in the same category:
PRODUCT REVIEW
Reviews (0)

All reviews (0)
Has image/video (0)
Excellent (0)
Good (0)
Medium (0)
Poor (0)
Terrible (0)

Latest
Oldest
High rating
Low rating
Helpful