Face Care - Mattifying & Pore Control - Gift Set
Face Care - Mattifying & Pore Control - Gift Set
Code:Z-105
AVAILABLE
For anyone with oily, blemish-prone skin, our all-in-one cleansing and mattifying gift set restores the skin's natural balance and helps you shine from the inside, not from the outside!  
Gift set details:
We've selected the three items in our Mattifying & Pore Control gift set for their ability to regulate sebum production, minimise pore size, calm irritations, and boost confidence. 
No ingredients found for this product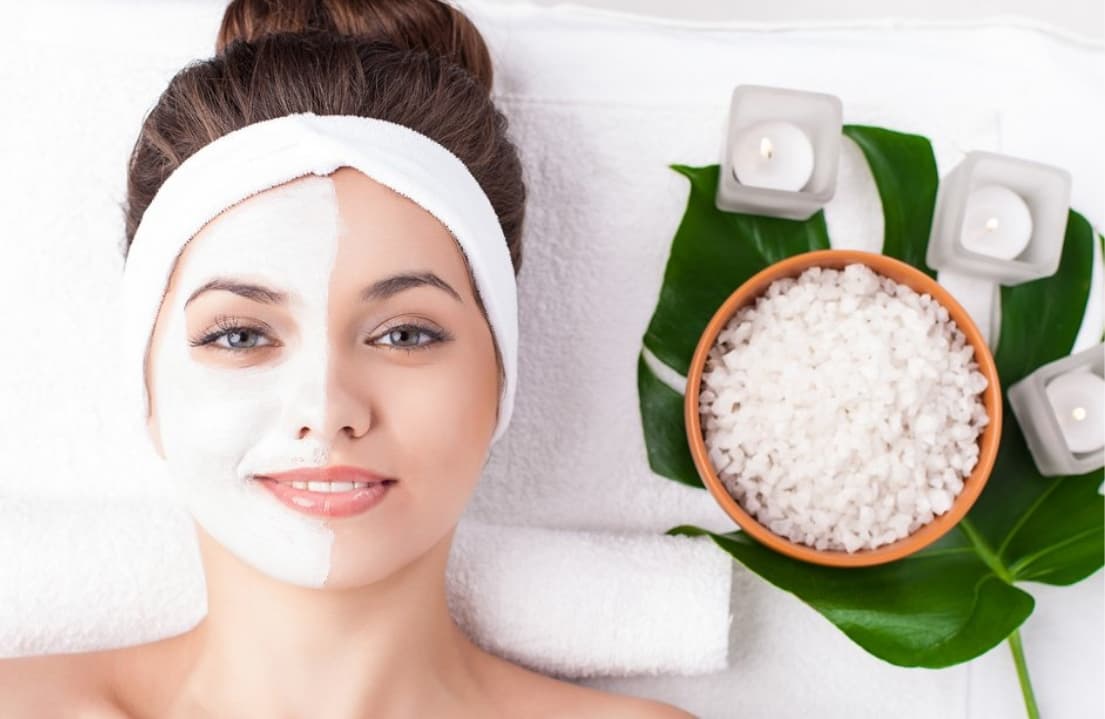 This gift set contains:
Z-23M Micellar Water 200ml,
Z-19O Mattifying & Pore Control Day Gel-Cream 50ml,
Z-25O Mattifying & Pore Control Green Clay Face Mask 75ml
Rich and creamy skincare products are definitely luxurious. But as anyone with oily skin knows, the heavy conditioning ingredients in these lotions can leave some skin types feeling greasy. That's why we've brought three of our favourite lightweight face products together, combining hydrating olive oil and Vitamin E, into a single hydration-boosting collection that leaves skin looking silky and satiny… not glossy! Ideal as part of your everyday skincare ritual, or as a treat for someone special.



13 other products in the same category:
PRODUCT REVIEW
Reviews (0)

All reviews (0)
Has image/video (0)
Excellent (0)
Good (0)
Medium (0)
Poor (0)
Terrible (0)

Latest
Oldest
High rating
Low rating
Helpful