Face Care Treats: Anti-Age & Cleanse
Face Care Treats: Anti-Age & Cleanse
Code:Z-99B
AVAILABLE
Who says treats need to be for special occasions only? Our Anti-Age & Cleanse goody bag contains everyday treats for the face that refresh and hydrate tired skin.
Gift set details:
Three products specially formulated for mature skin types, offering round-the-clock hydration while fighting early signs of ageing such as fine lines and sagging skin.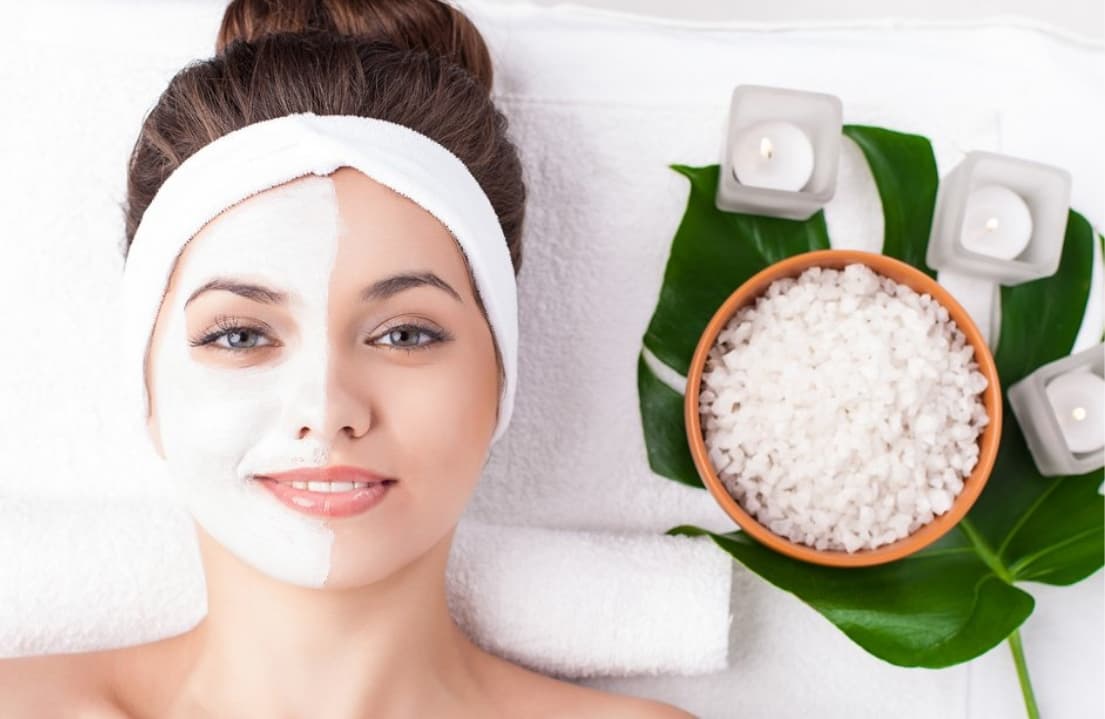 This gift set contains:
● Anti-Ageing & Firming Day Cream (15ml)
● Nourishing & Firming Night Cream with Argan & Pomegranate (15ml)
● Gentle Exfoliating Face Scrub (15ml)
Your skin never takes time off. Neither should your skincare. Here at Aphrodite, we've built a powerful 24-hour skincare system that cares for your face all day, and all night. Our Anti-Ageing & Firming Day Cream keeps your skin moisturised all day long, while our Nourishing & Firming Night Cream gets to work while you enjoy some much-needed rest. Paired with our gentle exfoliator that removes dead skin cells and excess sebum, and you're left with beautifully fresh, wonderfully youthful skin.



13 other products in the same category:
PRODUCT REVIEW
Reviews (0)

All reviews (0)
Has image/video (0)
Excellent (0)
Good (0)
Medium (0)
Poor (0)
Terrible (0)

Latest
Oldest
High rating
Low rating
Helpful