Olive Oil & Donkey Milk Soap with Aloe Vera
Olive Oil & Donkey Milk Soap with Aloe Vera
Code:D-81
AVAILABLE
One soap, two powerful emollients, and lashings of natural aloe vera gel… it doesn't get better than that! This soap hydrates, soothes, and protects for an all-round cleanse.
When you are buying 2 products, you get 3% discount.
When you are buying 3 products, you get 5% discount.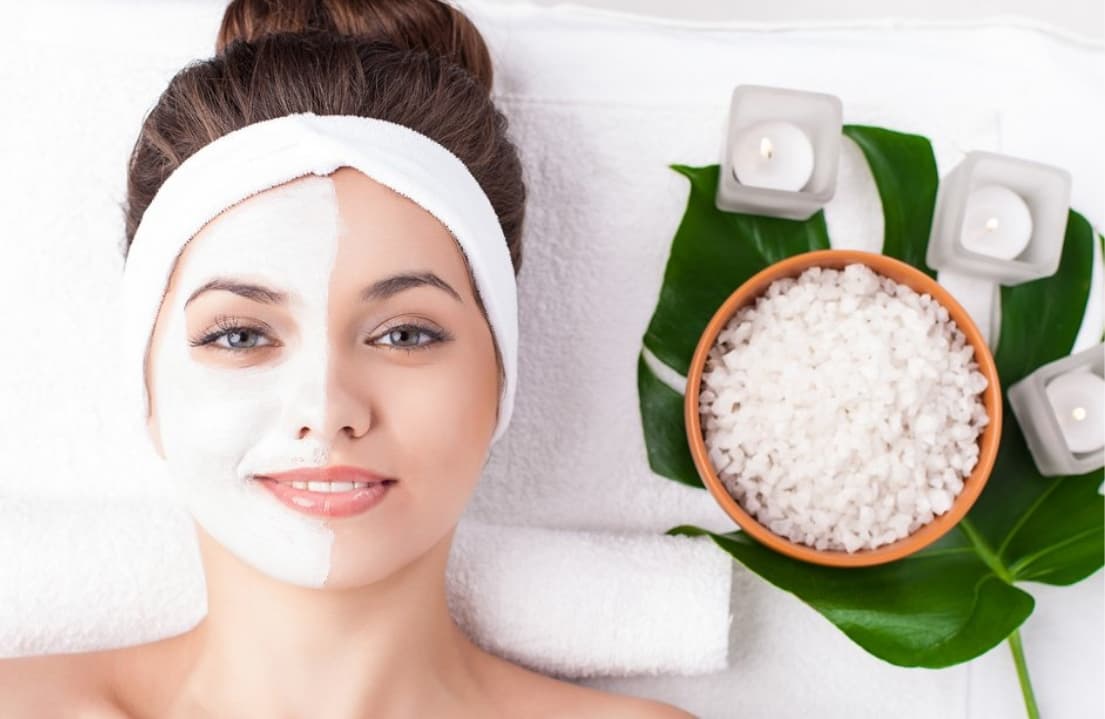 Use as a hand soap or body soap, either at the basin, or in the bath/shower
Wet the bar, and rub between the hands to create a light, foamy lather
Massage into the hands and body as required
Rinse off thoroughly
Introducing our well-loved olive oil and donkey milk soap. This everyday bar soap can be used to cleanse the hands and body, moisturise the skin, soothe irritations, calm redness, and create a feeling of refreshing exhilaration. Along with olive oil and donkey milk that hydrate and nourish, this soap is infused with aloe that's renowned for its healing properties, and its sharp, crisp feeling on the skin.



16 other products in the same category:
PRODUCT REVIEW
Reviews (0)

All reviews (0)
Has image/video (0)
Excellent (0)
Good (0)
Medium (0)
Poor (0)
Terrible (0)

Latest
Oldest
High rating
Low rating
Helpful