Olive Oil Soap with Gardenia Scent
Olive Oil Soap with Gardenia Scent
Code:Z-77
AVAILABLE
Gardenias are known for their mesmerisingly floral fragrance, and we're sharing this with you by infusing our classic olive oil soap with hints of tropical blooms.
When you are buying 2 products, you get 3% discount.
When you are buying 3 products, you get 5% discount.
No ingredients found for this product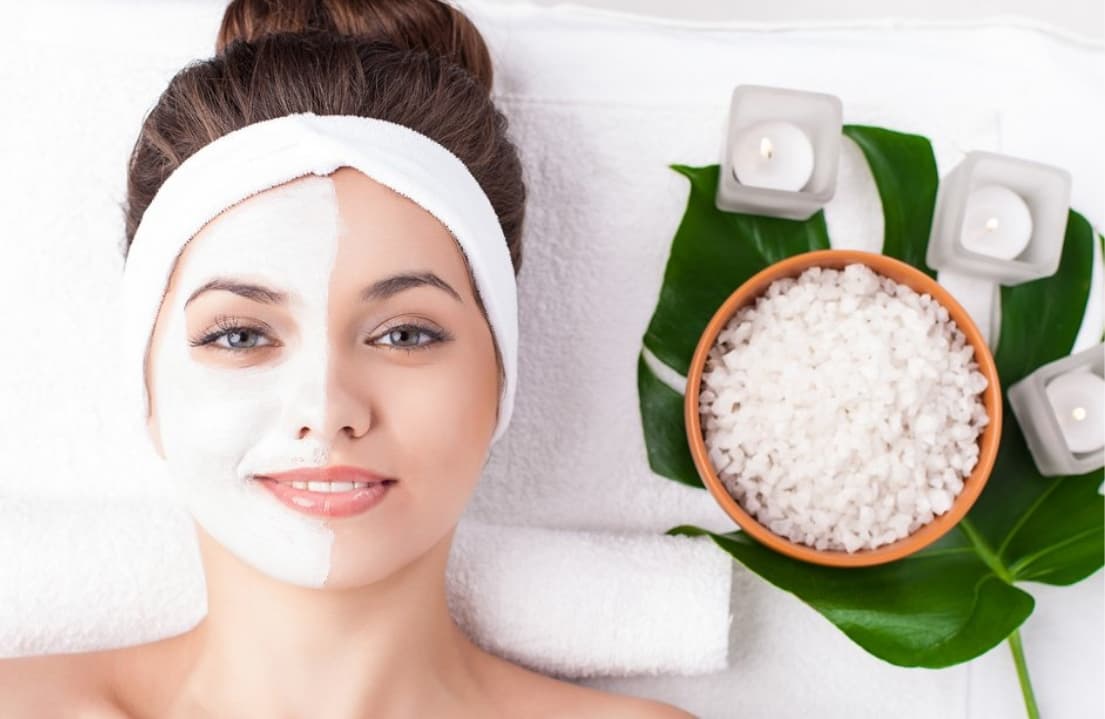 It's our iconic olive oil soap, with a twist! We've combined our moisturising bar soap with the nose-tingling aroma of tropical gardenia to create an ultra hydrating, lightly lathering hand and body soap that fills the air with an awakening scent. Ideal for perking you up first thing in the morning, this soap revives the senses while cleaning and caring for the skin, leaving you feeling refreshed, polished, and 100% wholesome.



16 other products in the same category:
PRODUCT REVIEW
Reviews (0)

All reviews (0)
Has image/video (0)
Excellent (0)
Good (0)
Medium (0)
Poor (0)
Terrible (0)

Latest
Oldest
High rating
Low rating
Helpful