Olive Oil Soap with Argan
Olive Oil Soap with Argan
Code:Z-72
AVAILABLE
We've taken our classic olive oil soap and enriched it with earthy, nutty argan oil to develop a next-level hand and body cleanser that elevates your skincare routine. 
When you are buying 2 products, you get 3% discount.
When you are buying 3 products, you get 5% discount.
No ingredients found for this product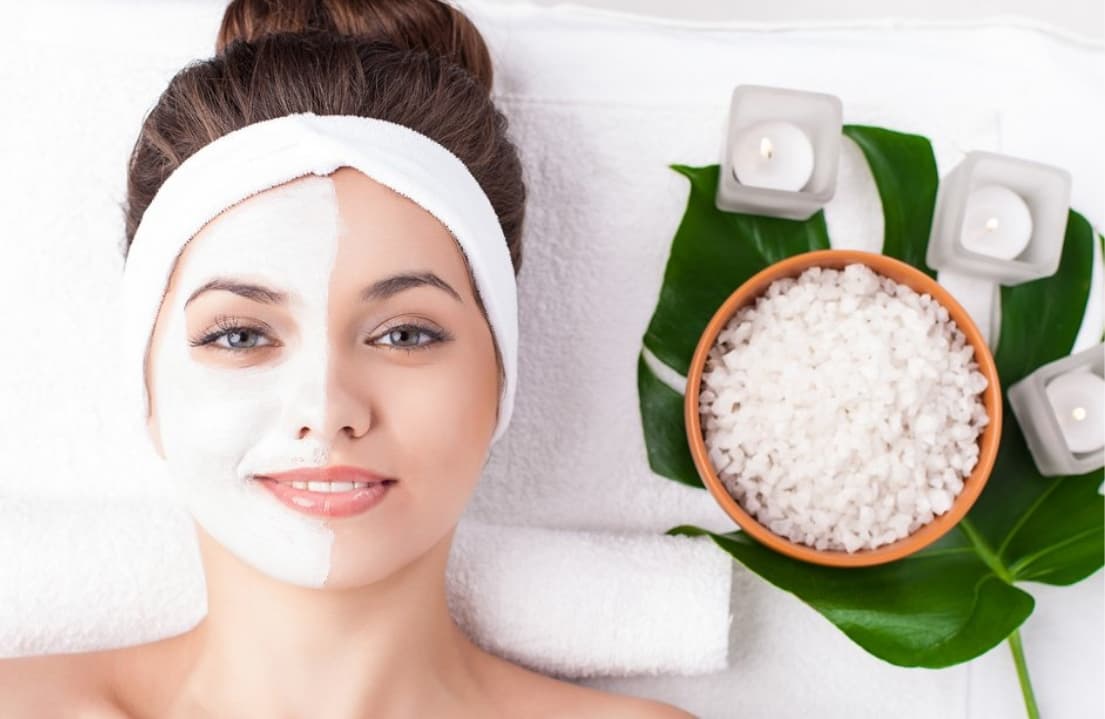 Argan oil has been used for centuries in beauty and healthcare rituals around the world. In Morocco, it's known as 'liquid gold', which we think makes it the perfect partner to our very own 'liquid gold' here in Greece: olive oil. Together, these two power oils deeply hydrate and nourish the skin, tackling dryness, roughness, and irritations to leave you looking - and feeling - your very best. All day. Every day.



16 other products in the same category:
PRODUCT REVIEW
Reviews (0)

All reviews (0)
Has image/video (0)
Excellent (0)
Good (0)
Medium (0)
Poor (0)
Terrible (0)

Latest
Oldest
High rating
Low rating
Helpful