Olive Oil Soap with Orange & Cinnamon
Olive Oil Soap with Orange & Cinnamon
Code:Z-79
AVAILABLE
Our classic olive oil soap gets a spicy makeover with a traditional infusion of orange and cinnamon, for a zesty, citrusy, and fiery experience that tingles your senses. 
When you are buying 2 products, you get 3% discount.
When you are buying 3 products, you get 5% discount.
No ingredients found for this product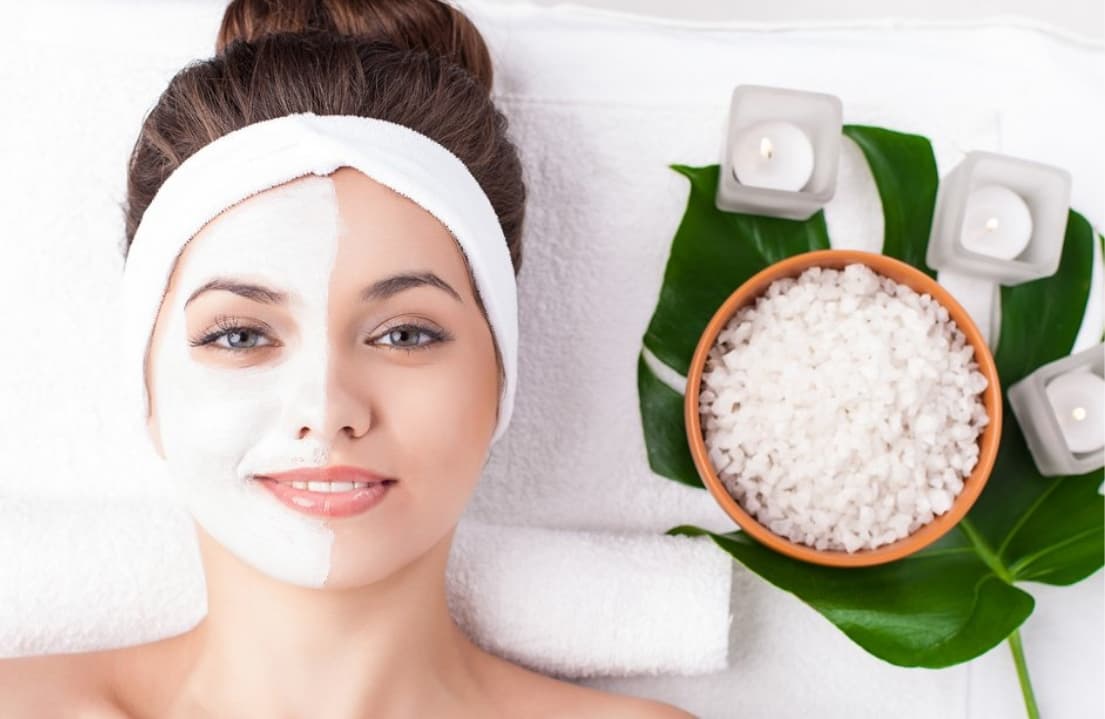 Love the spicy smells that fill the air in winter? With our olive oil soap with orange and cinnamon, you can enjoy that peppery piquant aroma year round. Our most energising blend yet, you'll feel a gentle, comforting warmness as you rub the light lather into your skin, followed by a burst of zing and zest as the citrus smells work their way through. All that without compromising on the highly moisturising qualities our olive oil soaps are known for.



16 other products in the same category:
PRODUCT REVIEW
Reviews (0)

All reviews (0)
Has image/video (0)
Excellent (0)
Good (0)
Medium (0)
Poor (0)
Terrible (0)

Latest
Oldest
High rating
Low rating
Helpful