2 Olive Oil & Donkey Milk Soaps Pack - Aloe Vera & Vanilla
2 Olive Oil & Donkey Milk Soaps Pack - Aloe Vera & Vanilla
Code:D-2A
AVAILABLE
The perfect introduction to our range of soaps made from natural donkey milk, this 2-piece starter set gives you a sneak peek into our rejuvenating Youth Elixir collection.
Gift set details:
Two hand and body soaps from the Aphrodite Youth Elixir line, specially designed to hydrate, moisturise, and leave you feeling young, bold, and confident.
No ingredients found for this product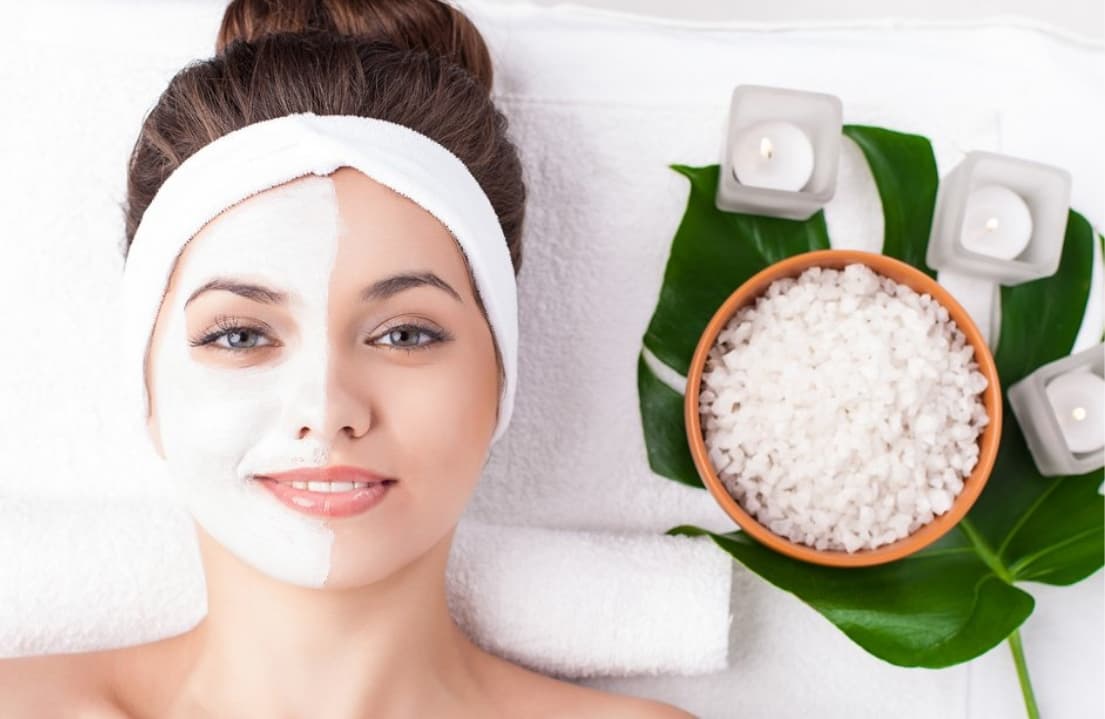 This gift set contains:
D-81 Olive Oil Soap with Donkey Milk & Aloe Vera
D-84 Olive Oil Soap with Donkey Milk & Vanilla
How to use:
Use as a hand soap or body soap, either at the basin, or in the bath/shower
Wet the bar, and rub between the hands to create a light, foamy lather
Massage into the hands and body as required
Rinse off thoroughly
GIFT SET DETAILS
If you have sensitive skin - or know someone who does - finding soaps that are mild yet deeply moisturising can often seem impossible.
That's where our olive oil and donkey milk soap gift sets comes in, combining two powerful yet soothing emollients to deliver intense hydration, gently. While our calming aloe soap is unscented for a purer wash, our vanilla soap is infused with the creamy, comforting, and slightly sweet aroma of the natural spice for a feeling you'll never forget. 



16 other products in the same category:
PRODUCT REVIEW
Reviews (0)

All reviews (0)
Has image/video (0)
Excellent (0)
Good (0)
Medium (0)
Poor (0)
Terrible (0)

Latest
Oldest
High rating
Low rating
Helpful